Expertise fueled by
real-time industry awareness
The SSI team is dedicated to the niche areas of the life science, pharma, and medtech markets, in which we have substantial experience. We not only know the industry but also work diligently to understand the real-time needs of our partners, searching, vetting, qualifying, presenting, and securing those candidates who match your hiring needs exactly.
Attract talent on a national level
The markets are always changing, evolving to meet demand, expanding to incorporate the use and distribution of new and exciting life-changing technologies. Our recruitment teams have the contacts and the reach to pull the right candidates from across the country to keep your business competitive and supplied with potent talent and executive leadership.
Partnering with our recruitment agents
The niche markets we serve within our industries are highly competitive, with massive amounts of earning potential. They attract some of the most highly qualified marketing, sales, and operation professionals active today. Sourcing the right candidate—the professional who has proven to be a top performer—and determining how to best attract them into initiating a career move, is where our recruitment change agents add potency and value to your process.
Data-driven, personalized search.
We take action based on proven methodologies supported by quantifiable results. When entering into a professional relationship with Shurig Solutions Inc., your business can expect an approach to talent acquisition and management designed to secure the best candidates and truly represent your values throughout the process.
zeal & logo
Strategic partners that appreciate the SSI experience
Our recruiting team ensures that we find the right talent for your medical industry openings, connecting your organization with leading industry professionals, all while maintaining an individual and personal touch.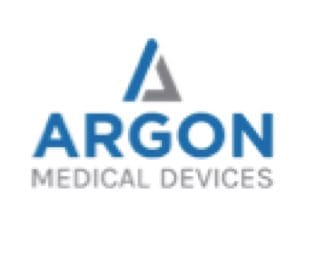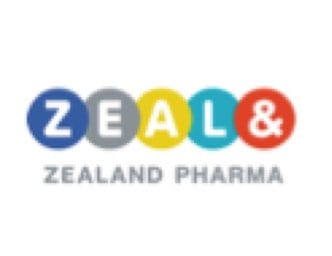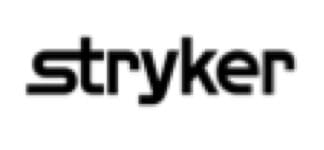 Building career-spanning relationships, from candidacy to organizational leadership, we provide access to the future of the Medtech and Pharma industry.