Experts In Medical Recruitment
---
SSI is an executive recruiting firm helping Medical Device, Pharmaceutical, Lifescience, and BioTech companies fill their greatest talent needs by matching top performers with great companies allowing them to improve the quality of their most important resource; People! Benefits of Partnering with Shurig Solutions Inc. Time, Money & Quality with transparency, honesty, and communication.
The Opportunity
Project Coordinator
Job Summary

---

As a Project Coordinator, you are responsible for assisting Account Executives in recruiting
candidates for job openings in a timely manner. You will be responsible for understanding the
industry and the positions and titles of people working within the assigned industry. You will
be expected to build robust relationships within the industry that will enhance brand awareness.
You must also be proficient in utilizing the internet to research websites, to analyze
information pertinent to a designated industry and key companies, client contacts and
contractor within that industry. Some phone use is required, so you must be very comfortable on
the telephone.

Qualifications

---

♦ Excellent interpersonal and communication skills
♦ Demonstrated ability to handle multiple tasks simultaneously and work in a fast-paced environment
♦ Demonstrated ability to use technology for email, social media, client/applicant database, video conferencing, research, etc.
♦ Ability to remain focused while solving problems
♦ Ability to work in a team environment high energy and enthusiasm
♦ Four-year degree or equivalent years of combined education and professional experience
♦ No recruiting industry experience necessary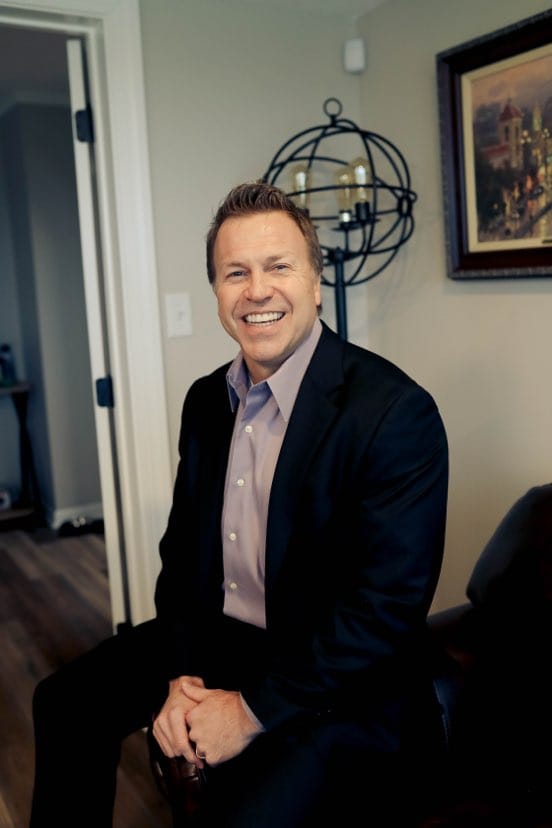 Chief Executive Officer
Darwin Shurig
Director of Operations
Angela Maar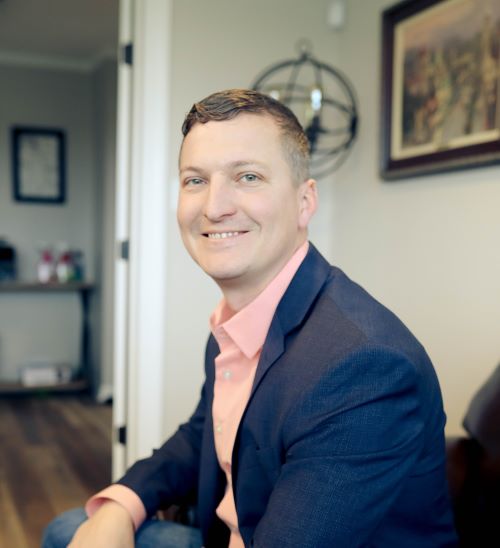 Account Executive
Josh Mayo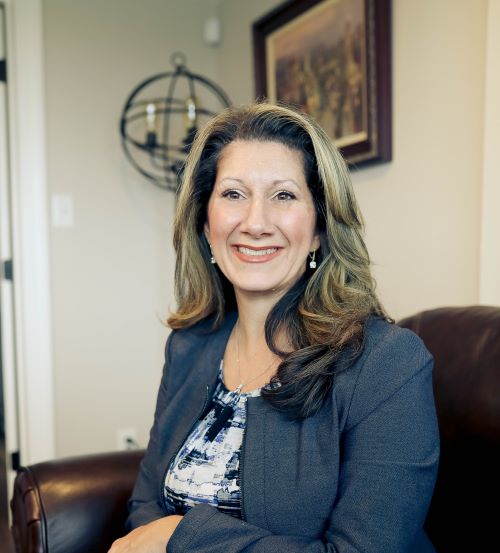 Director of Retained Search
Chrissie Fay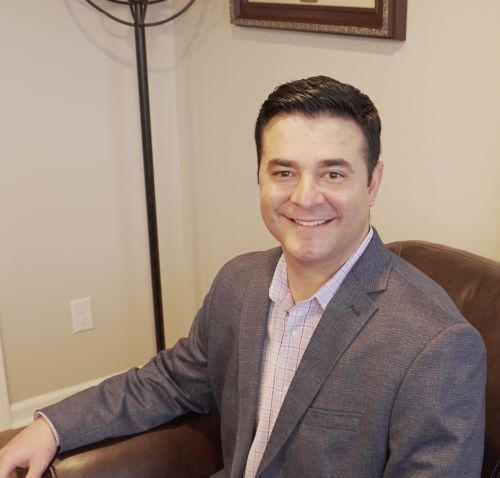 Director of Contract Staffing
Tony Rojas
Account Executive
Milo Schaefer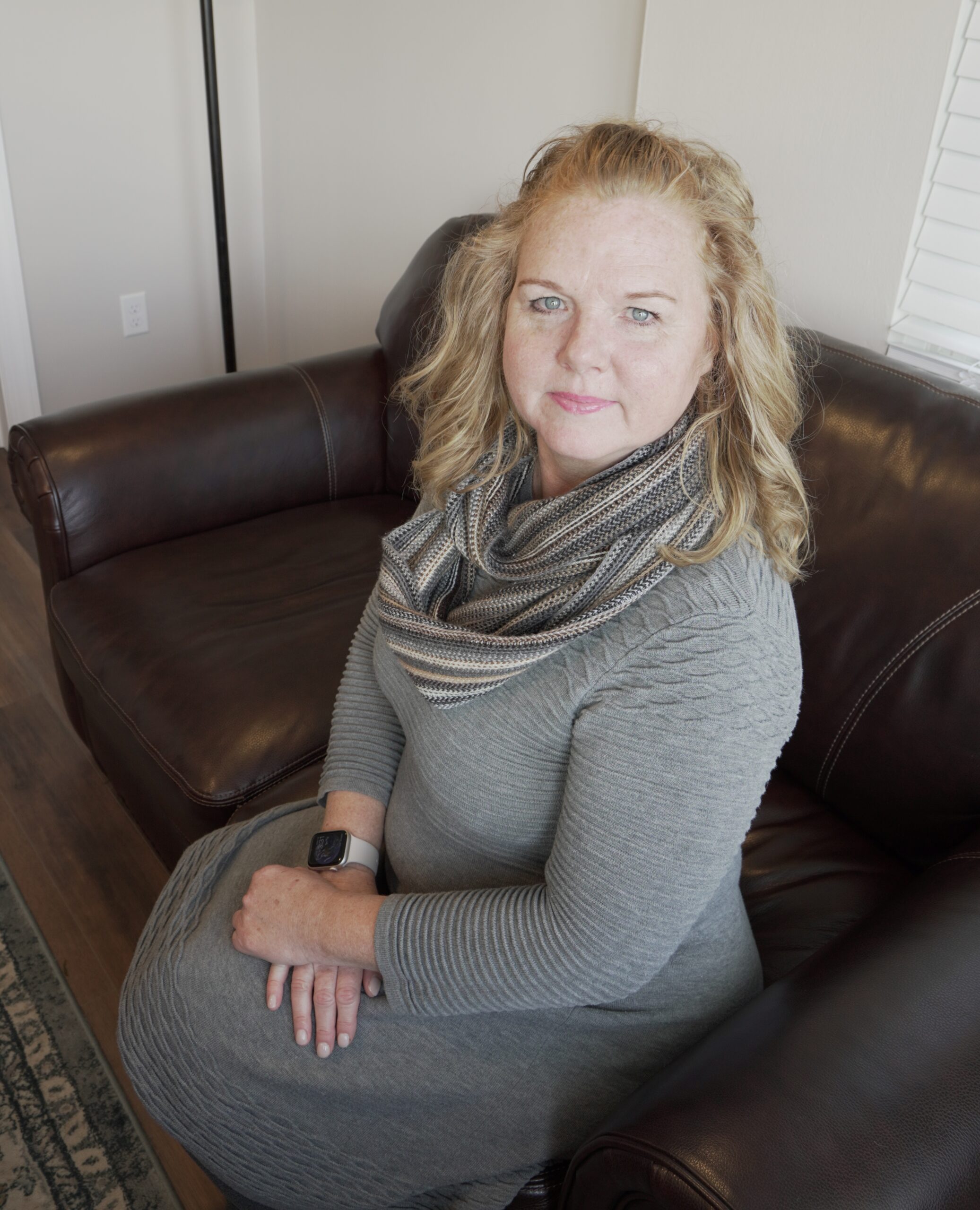 Project Coordinator
Roxann Smith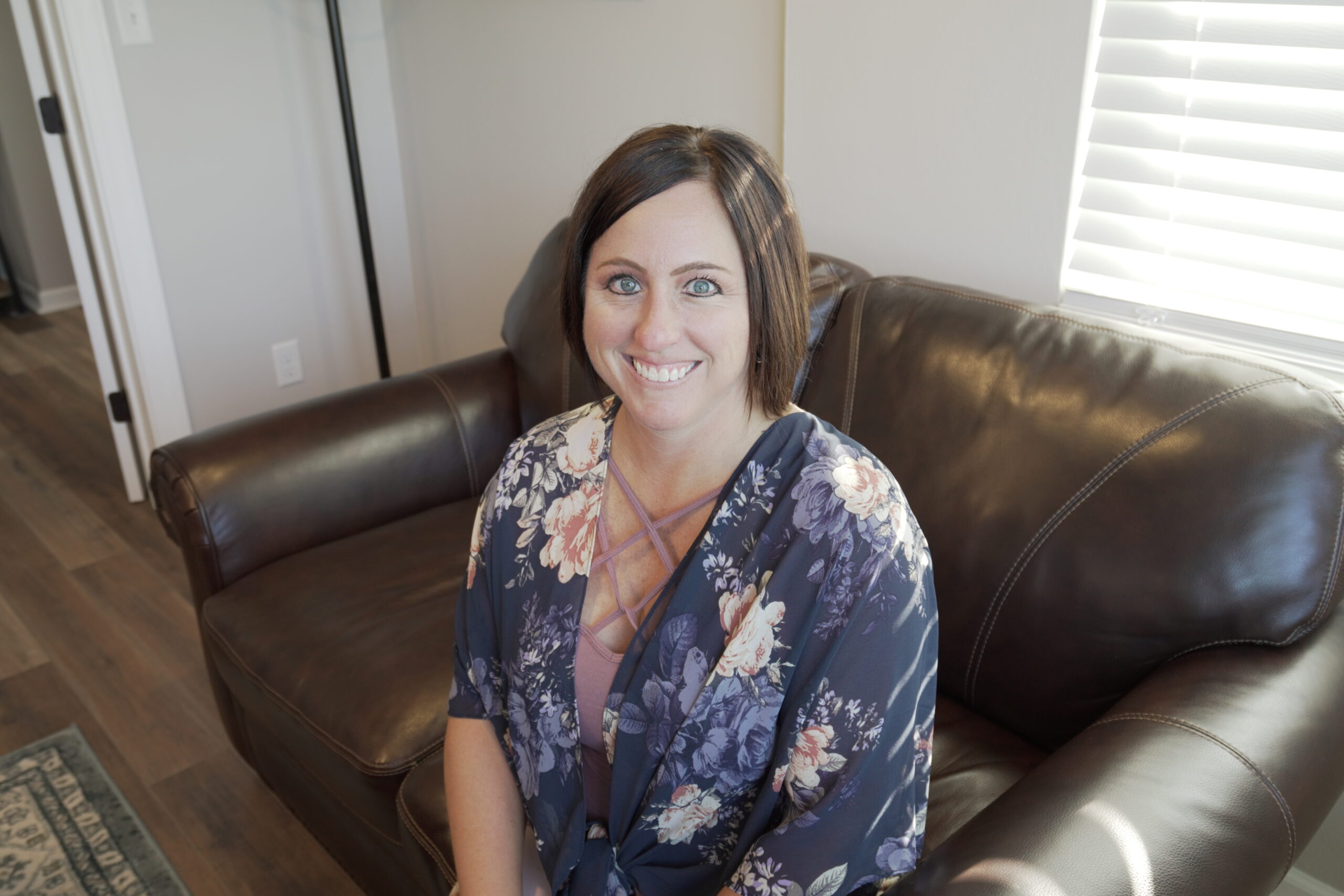 Administrative Assistant
Melissa Arnett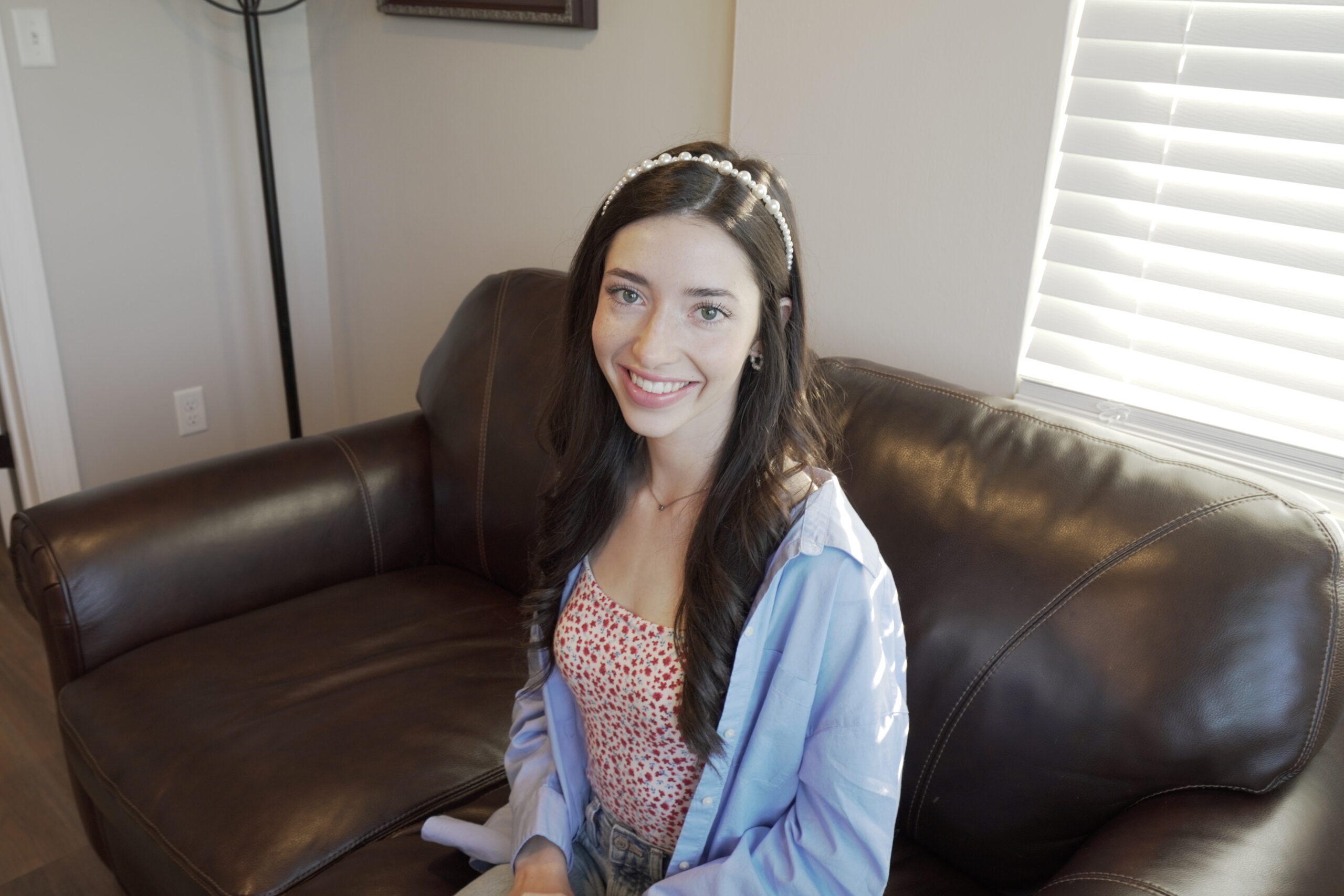 Intern - Social Media
Megan Galatte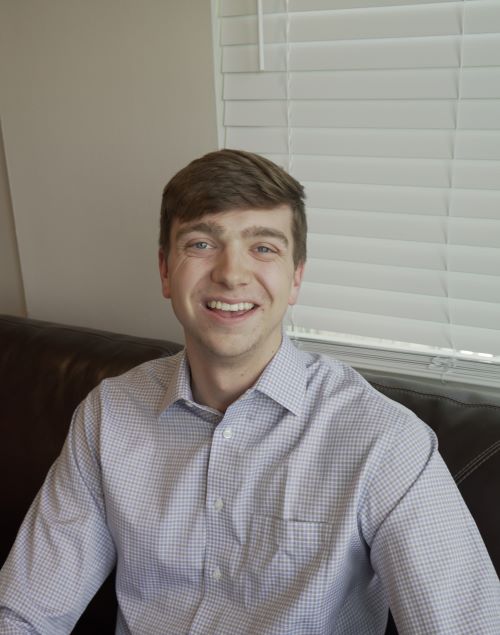 Intern - Search Operations
Brock Bizeau
Project Coordinator
Jack Missler
STATS
Doubled Revenue for the past 3 years
Over $1.3 million in 2021
93% Offer/Acceptance Rate
100% Offer/Acceptance Rate Retained/Confidential since 2018
BENEFITS
401K
Health Benefits
Profit Sharing
Vacation time
Corporate Meetings
Team Building Events
Celebration Dinners
Pacesetter Trip
Individual Charity Donation Match
Charity Involvement
Donated over $100,00 in 2021 to various charities
Dominican Republic Mission Trip (annual trip that doesn't count against your vacation time)
MRI Charitable Foundation
Miracle Madness
Karaoke for a Cause
What do clients say about working with SSI?

What do candidates say about working with SSI?

What superpower would you want most?

What is the one food you could eat for the rest of your life?

What do you enjoy most about working at SSI?

What would you like to share about the SSI team?

What makes SSI different?
Building career-spanning relationships, from candidacy to organizational leadership, we provide access to the future of the Medtech and Pharma.