Experts In Medical Recruitment
---
SSI is an executive recruiting firm helping Medical Device, Pharmaceutical, Lifescience, and BioTech companies fill their greatest talent needs by matching top performers with great companies allowing them to improve the quality of their most important resource; People! Benefits of Partnering with Shurig Solutions Inc. Time, Money & Quality with transparency, honesty, and communication.
The Opportunity
Administrative Assistant
Job Summary

---

As an Administrative Assistant, you are responsible for providing support to SSI staff with
administrative services such as routine reports, analysis and maintaining files and records. The
position will support the coordination of a broad spectrum of tasks relating to internal and external
hiring initiatives in addition to ensuring a seamless, candidate-friendly hiring process for the
recruiting team. Qualified candidates must have precise, detailed-oriented organizational skills,
as well as excellent communication and writing abilities. Candidates must have the ability to
manage multiple projects in a high-volume environment, and experience in an office environment
handling heavy scheduling and phones.

Responsibilities

---

Answer telephone and transfer calls to their requested destination
Resume and company information management
Data Entry
Numbers Tracking
Assist with calendar maintenance
Obtain, assemble, analyze and maintain data and records for use by SSI
Maintain and upload documents, as requested
Typing/editing/tracking of various correspondence/documents/procedures
Participate in staff meetings
Assist with maintaining training documents and keeping them up to date
Scheduling, coordinating and managing logistics for interviews and meetings
Communicating professionally with all clients, candidates and staff
Liaising with internal staff at all levels including external clients and partners
Chief Executive Officer
Darwin Shurig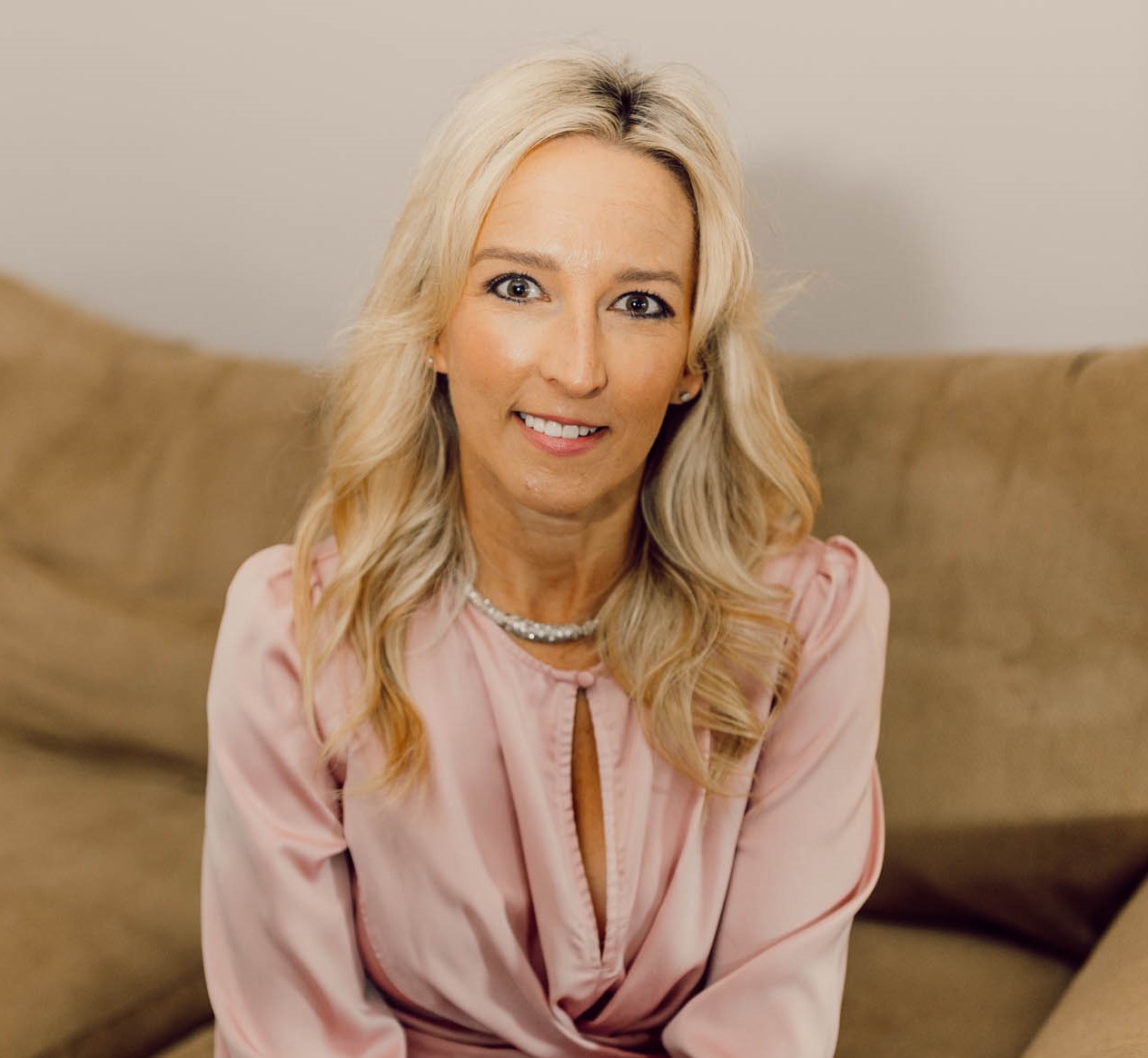 Chief of Staff
Angela Maar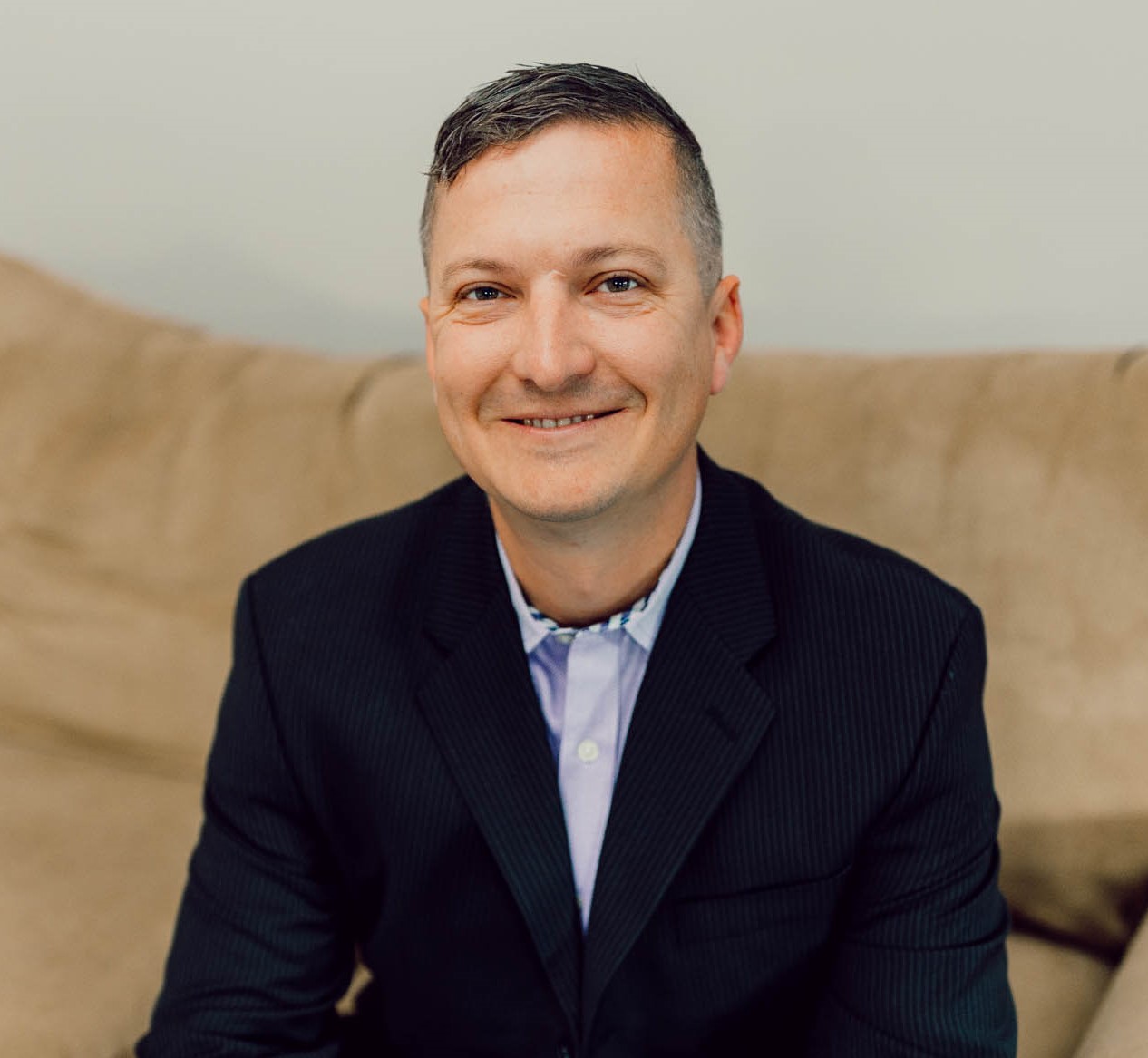 Engineering Consultant
Josh Mayo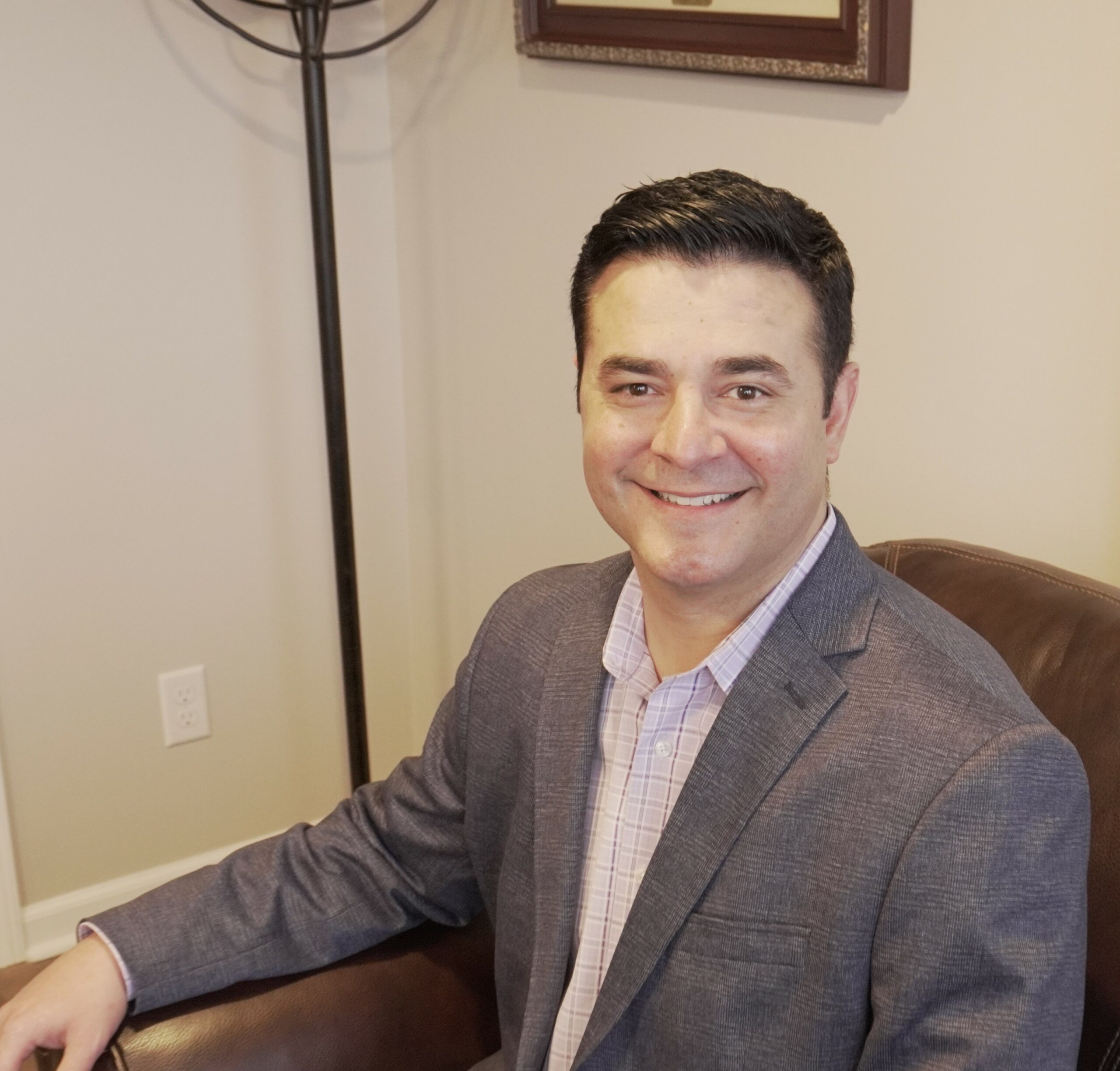 Quality Consultant
Tony Rojas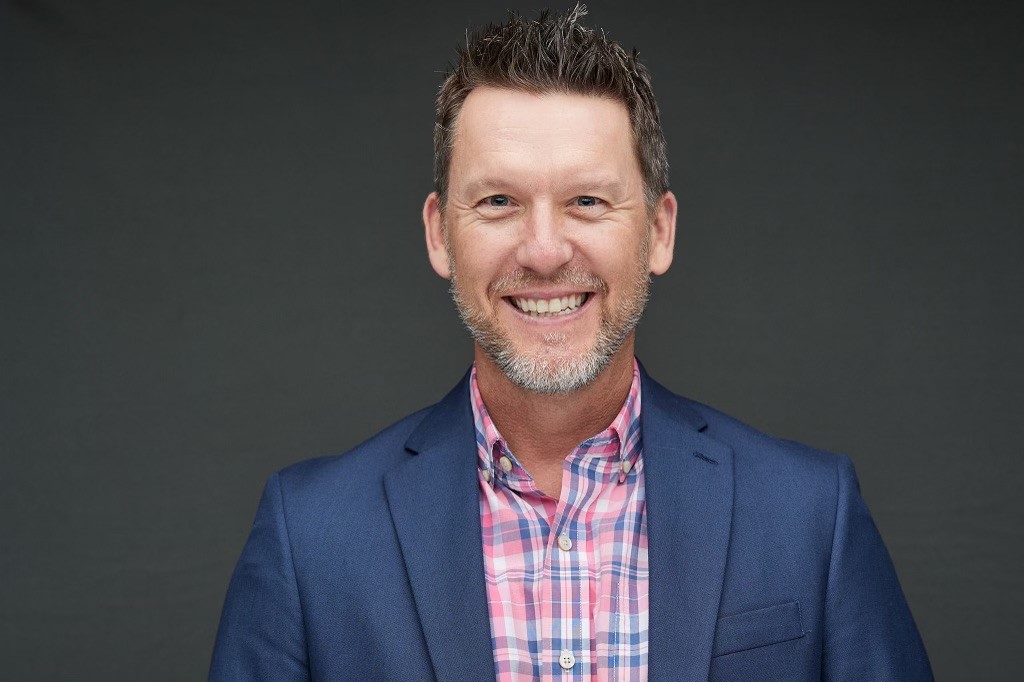 Commercial Consultant
Brian Stigall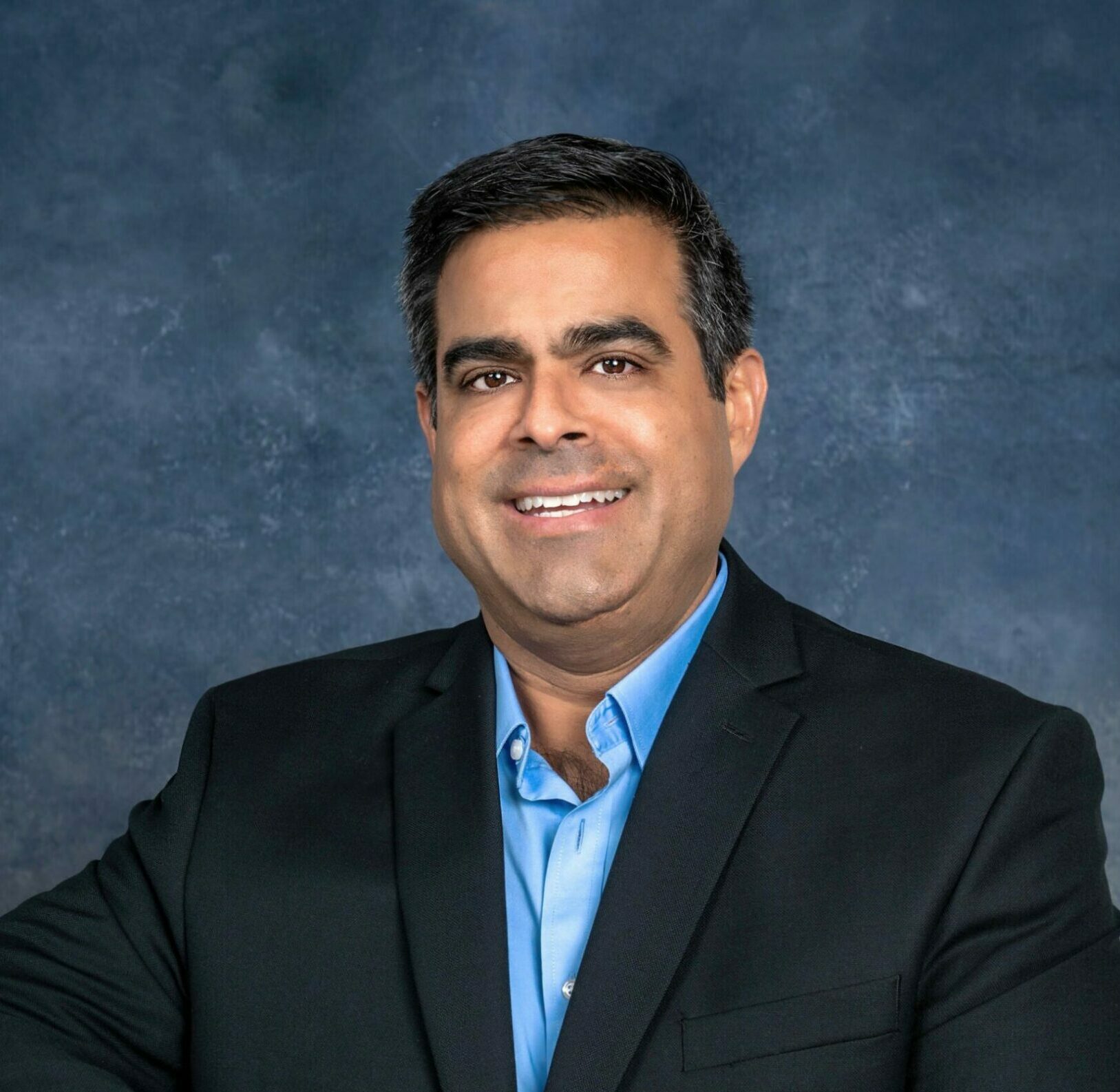 Manufacturing and Operations Consultant
George Avila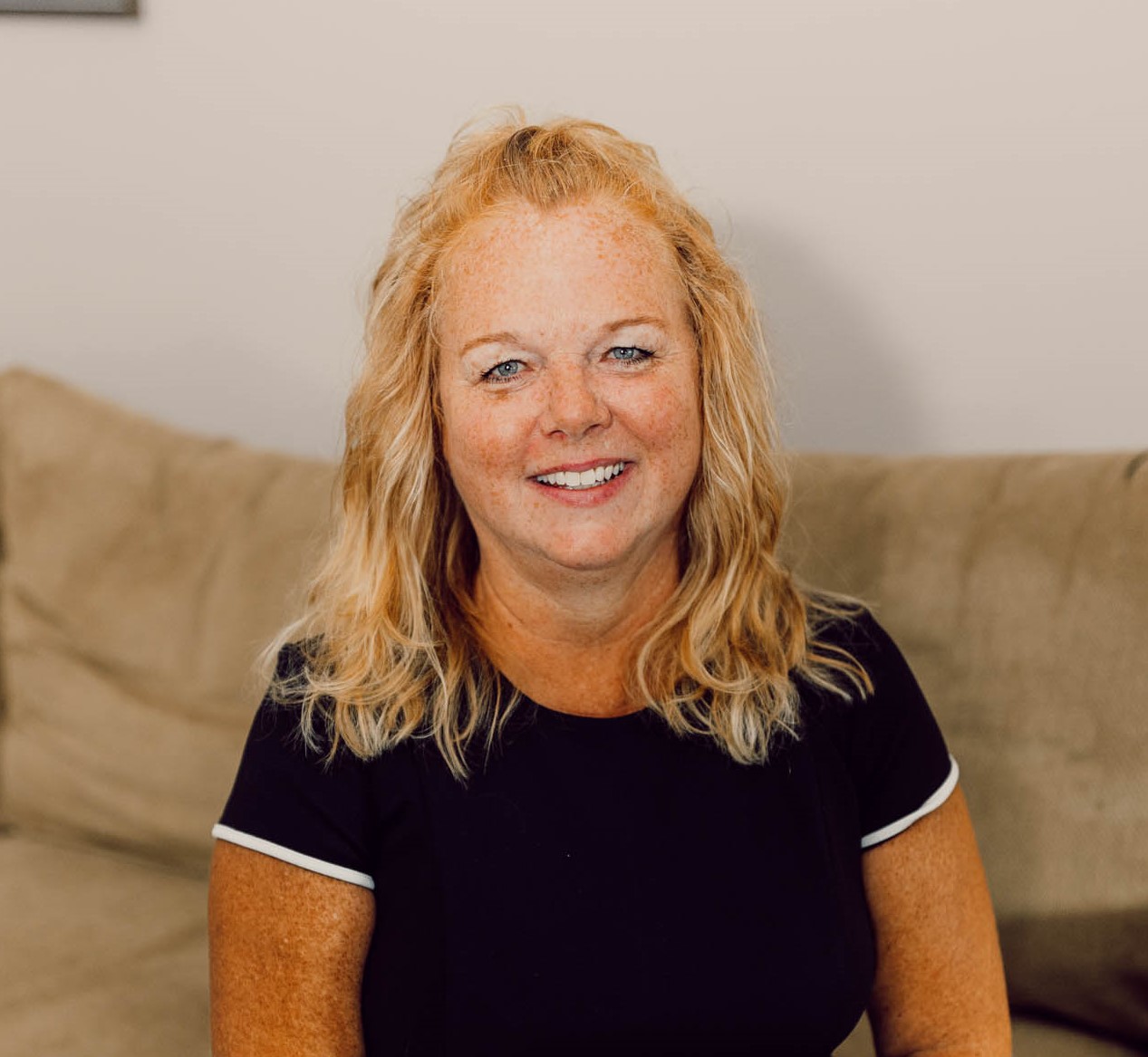 Project Coordinator
Roxann Smith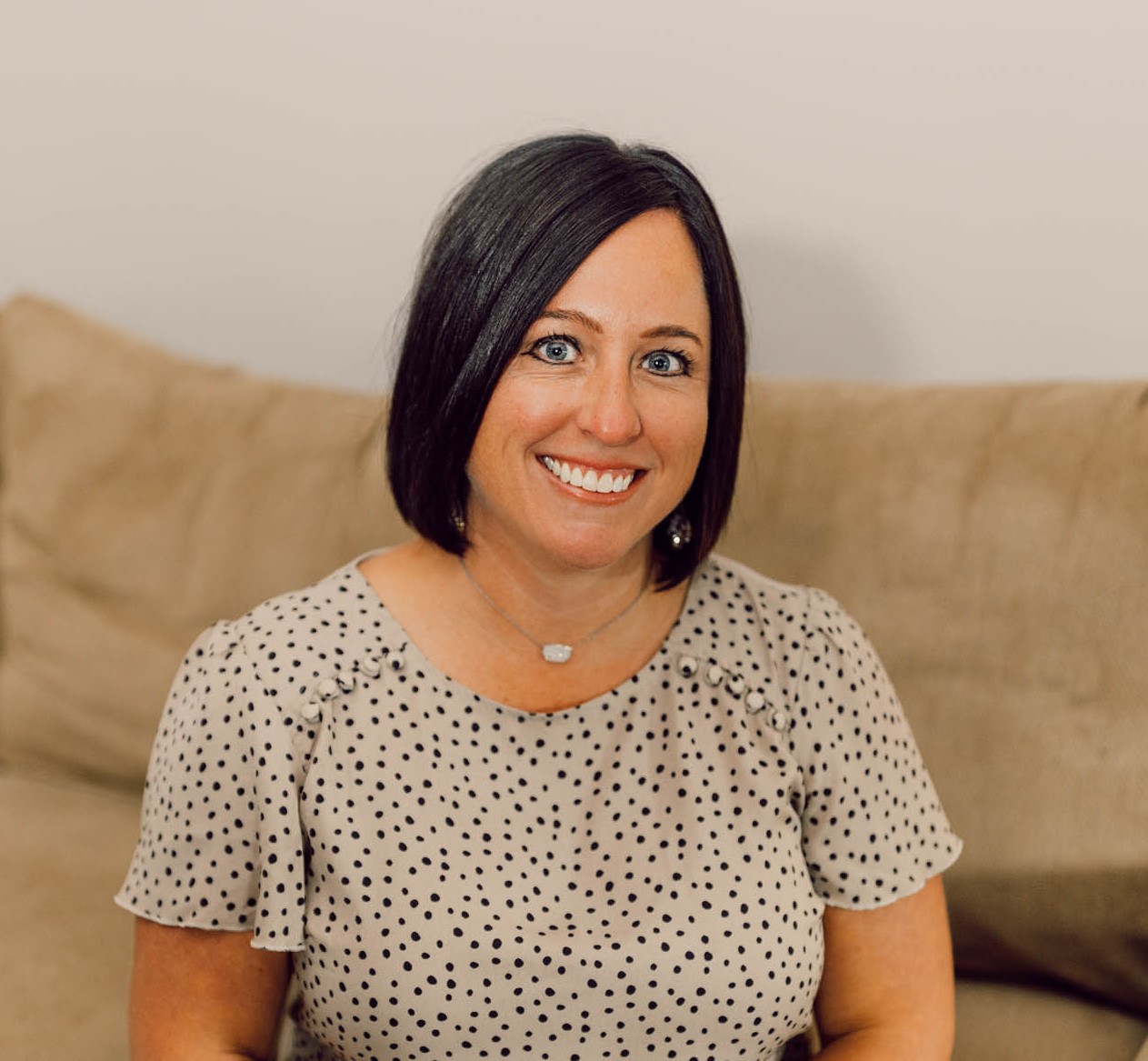 Project Coordinator
Melissa Arnett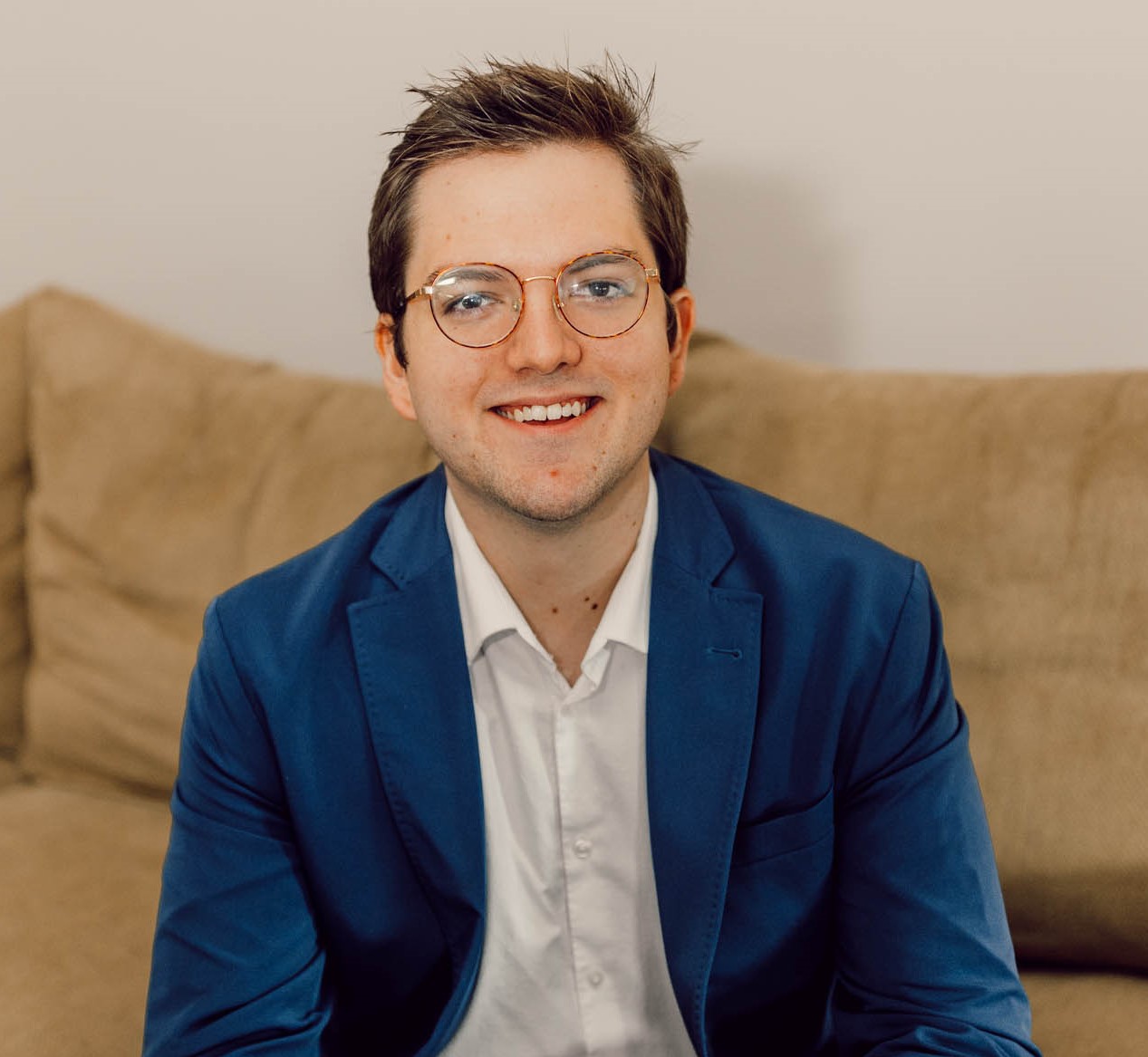 Data Analytics Lead
Jack Missler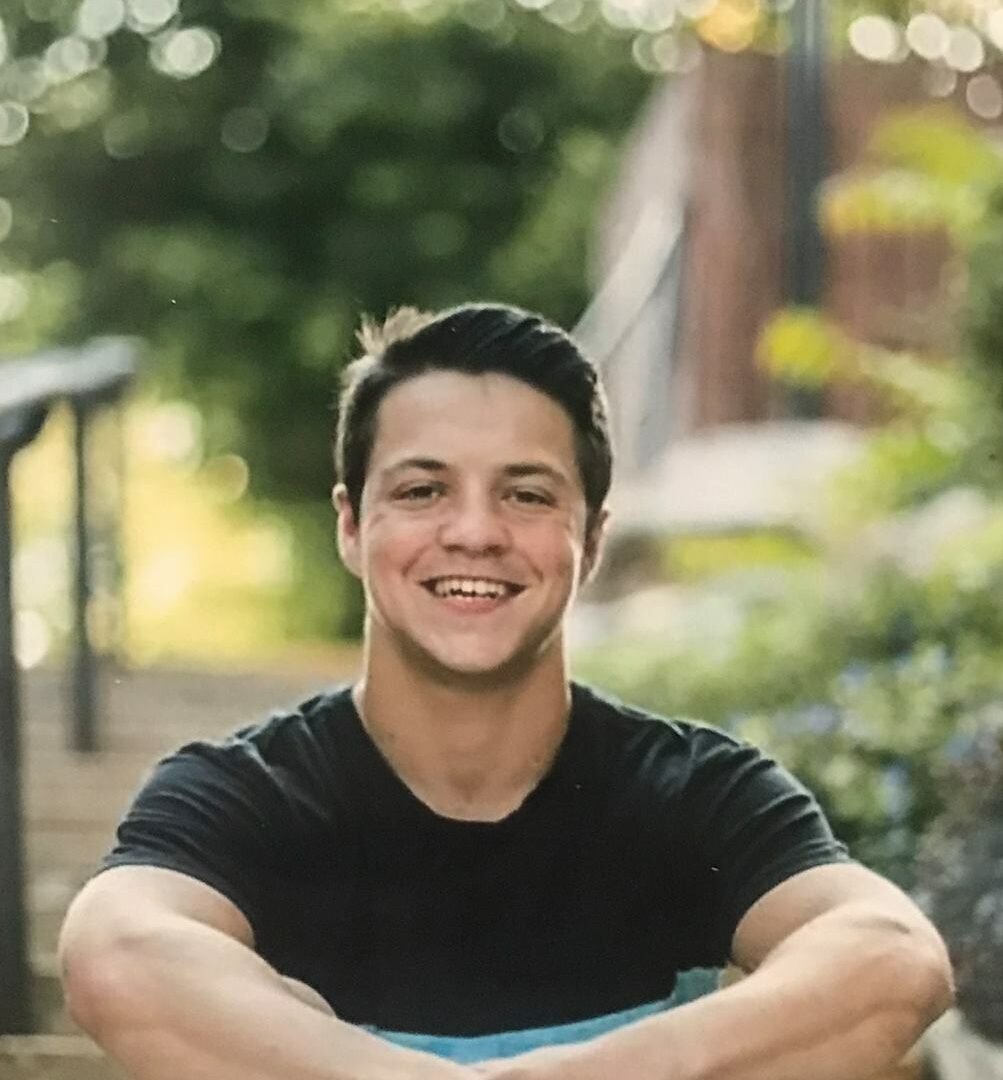 Project Coordinator - Search Operations
Peyton Tucker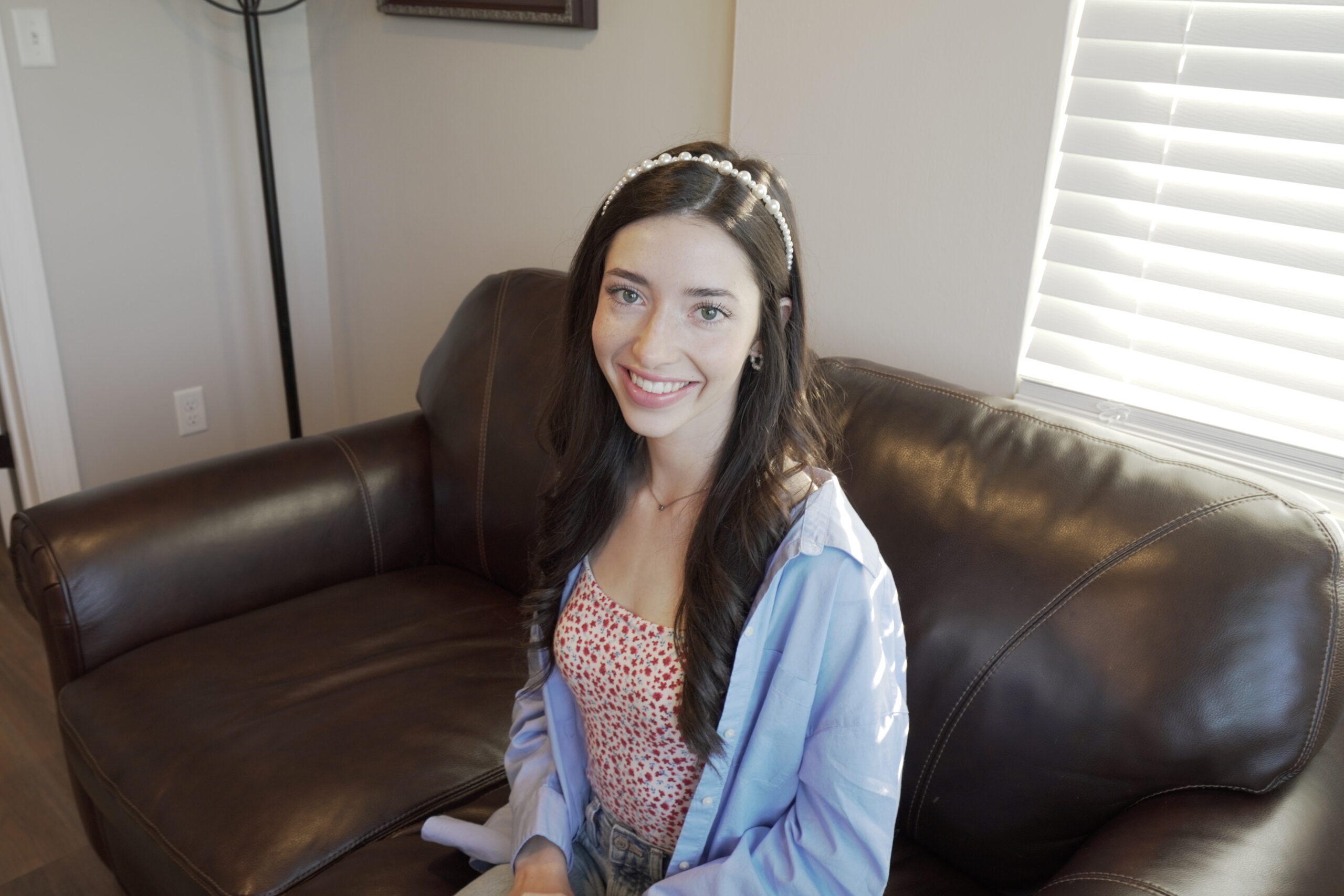 Intern - Social Media
Megan Galatte
STATS
Doubled Revenue for the past 3 years
Over $1.3 million in 2021
93% Offer/Acceptance Rate
100% Offer/Acceptance Rate Retained/Confidential since 2018
BENEFITS
401K
Health/Dental/Vision Benefits
Profit Sharing
Vacation time
Corporate Meetings
Team Building Events
Celebration Dinners
Pacesetter Trip
Individual Charity Donation Match
Charity Involvement
Donated over $100,00 in 2021 to various charities
Dominican Republic Mission Trip (annual trip that doesn't count against your vacation time)
MRI Charitable Foundation
Miracle Madness
Karaoke for a Cause
What do clients say about working with SSI?

What do candidates say about working with SSI?

What do you enjoy most about working at SSI?

What would you like to share about the SSI team?

What makes SSI different?
Building career-spanning relationships, from candidacy to organizational leadership, we provide access to the future of the Medtech and Pharma.