Experts In Medical Recruitment
---
SSI is an executive recruiting firm helping Medical Device, Pharmaceutical, Lifescience, and BioTech companies fill their greatest talent needs by matching top performers with great companies allowing them to improve the quality of their most important resource; People! Benefits of Partnering with Shurig Solutions Inc. Time, Money & Quality with transparency, honesty, and communication.
The Opportunity
Account Executive - Recruiter
Job Summary

---

As an Account Executive – Recruiter, you are responsible for helping companies grow while assisting individuals to advance their careers. Account Executives recruit top-quality candidates and place them in companies experiencing critical staffing challenges through expert management of the entire marketing, recruiting, and placement process.
You will network throughout your designated industry and geography to establish brand recognition while implementing touch plans to develop and strengthen relationships with both clients and candidates.

Qualifications

---

• Bachelor's degree or equivalent work experience
• Minimum one to two years of experience in business to business sales; recruiting experience a plus
• Desire to have unlimited earning potential that is commensurate with your effort
• Track record of developing relationships and conducting business over the phone and/or through electronic media
• Strong communication skills and ability to relate to another person's point of view over the phone
• Resiliency necessary to handle the rejection that comes with any sales position with superior cold calling skills
• Goal oriented, highly competitive nature and success driven
• Self-motivated and flexible with the ability to multi-task in a fast paced environment
• Proactive approach and the ability to act quickly and efficiently
• Excellent time management and problem solving skills
• Internet-savvy to perform targeted internet research/searches identifying candidates and prospective clients
• Ability to manage situations in a professional and tactful manner
• Work well independently and in a team environment
Chief Executive Officer
Darwin Shurig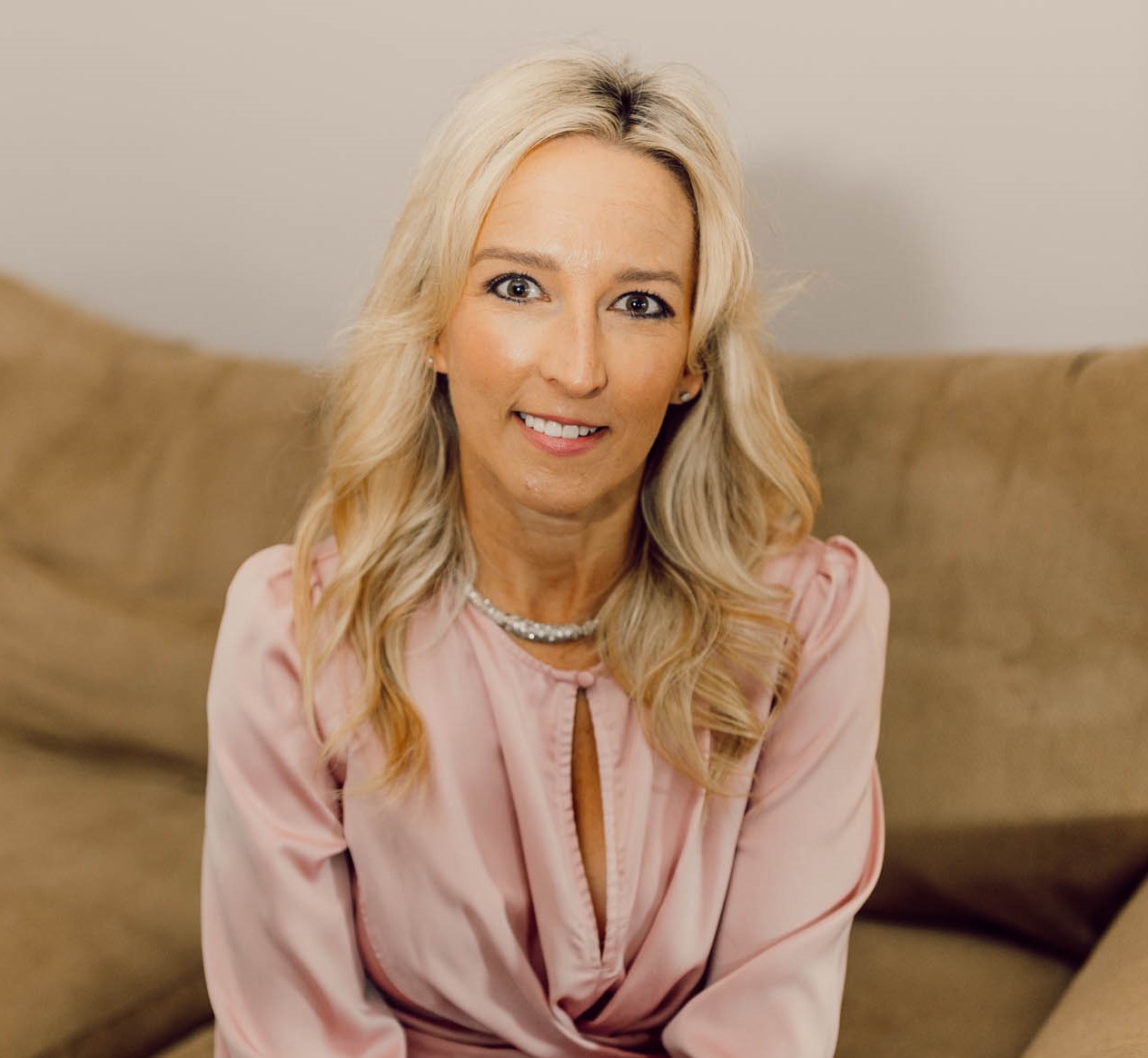 Chief of Staff
Angela Maar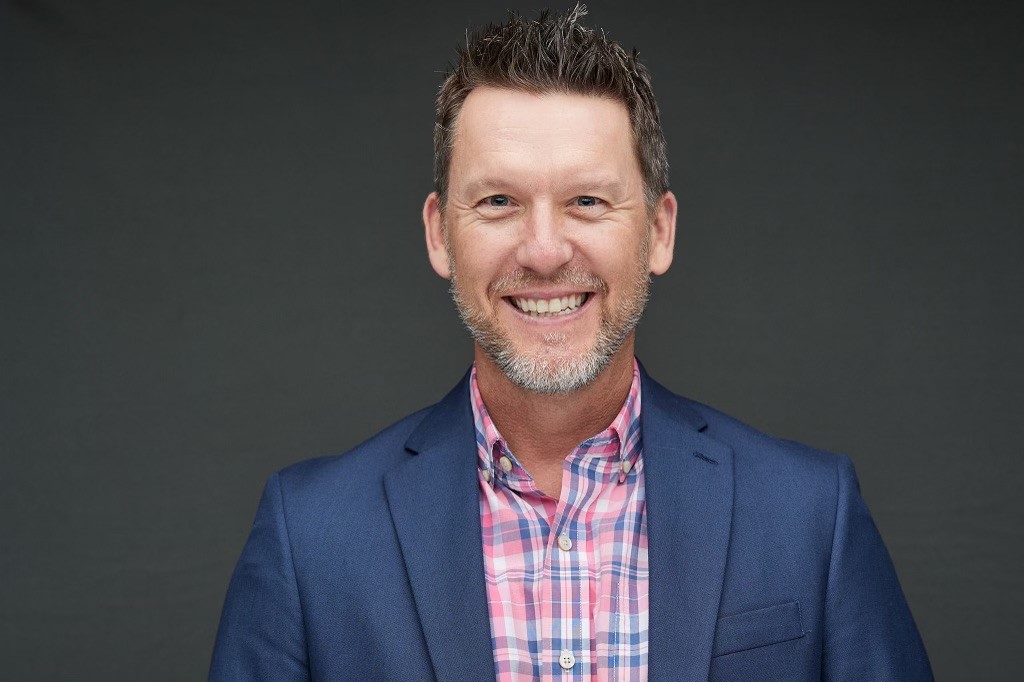 Commercial Consultant
Brian Stigall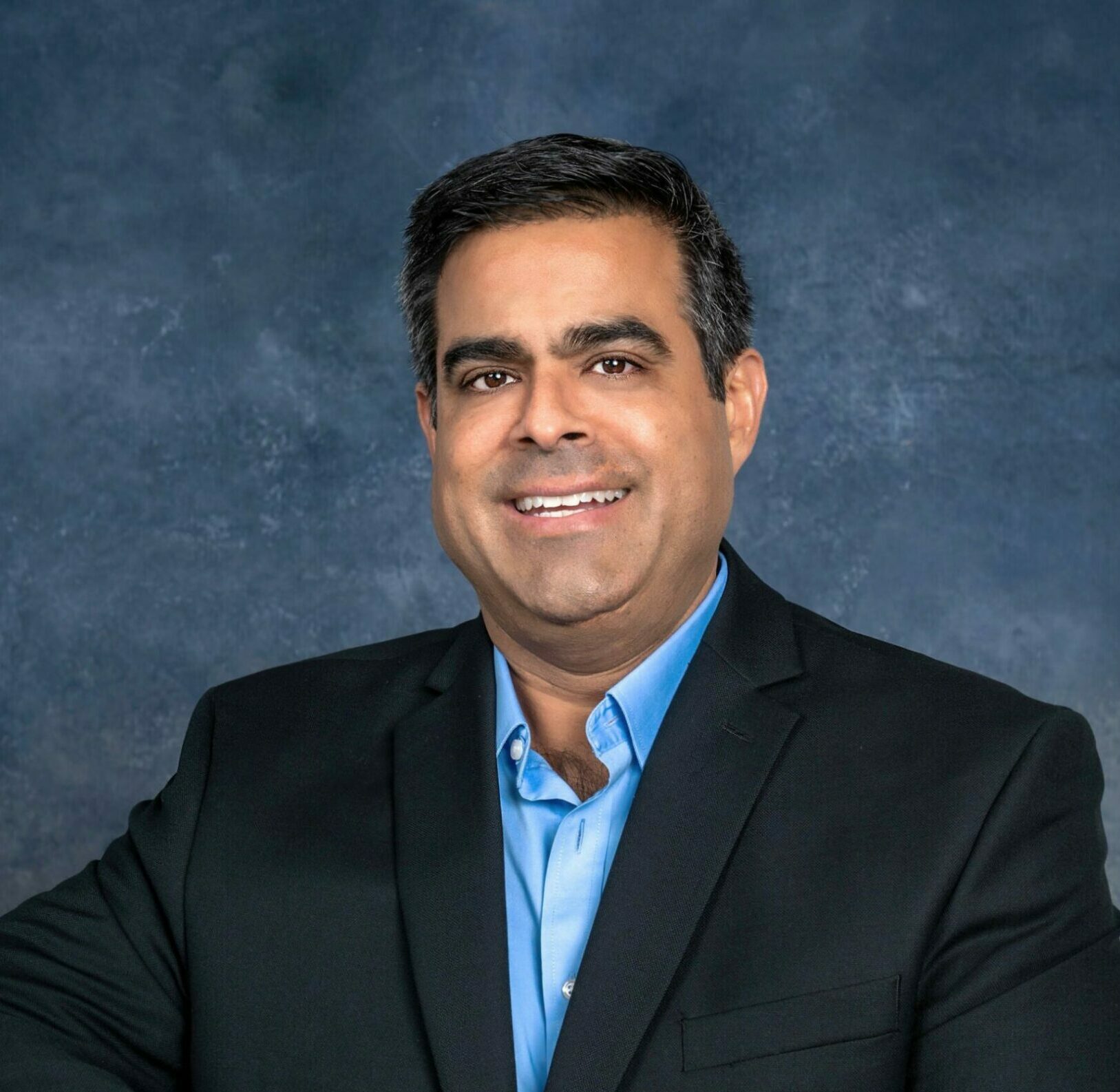 Manufacturing and Operations Consultant
George Avila
Data Analytics Lead
Jack Missler
Intern - Search Operations
Liza Petersson
STATS
Doubled Revenue for the past 3 years
Over $1.3 million in 2021
94% Offer/Acceptance Rate
100% Offer/Acceptance Rate Retained/Confidential since 2018
BENEFITS
401K
Health/Dental/Vision Benefits
Profit Sharing
Vacation time
Corporate Meetings
Team Building Events
Celebration Dinners
Pacesetter Trip
Individual Charity Donation Match
Charity Involvement
Donated over $100,00 in 2021 to various charities
Dominican Republic Mission Trip (annual trip that doesn't count against your vacation time)
MRI Charitable Foundation
Miracle Madness
Karaoke for a Cause
What do you enjoy most about working at SSI?

What makes SSI different?
Building career-spanning relationships, from candidacy to organizational leadership, we provide access to the future of the Medtech and Pharma.