Recruiter Contact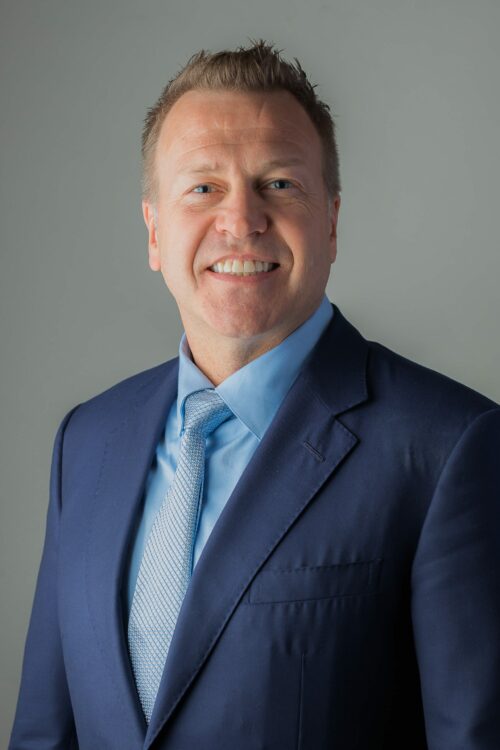 Darwin Shurig
Chief Executive Officer
Be a part of the conversation
---
SSI Executive Conversations focus on topics that would be mutually beneficial to one another and also be of interest to our following, but in "bite-sized" pieces. We would use parts of the video on SSI social media, and ultimately include the video in our podcast. 
Our goal is to empower our 14,000+ LinkedIn followers with the most critical and forward-thinking information available in the market today to bring as much value to the ecosystem, as possible. Take a look at the below examples and join us in sharing your expertise.
Recommendations
Diana Carrube, Program Dir CooperSurgical - "I felt very comfortable working with him and appreciated the mutual trust that he quickly built. I would not hesitate to recommend him to a friend and am very grateful that our paths crossed."
Jenny Xia, Dir of Quality and Regulatory at Bionik Laboratories- "Darwin is an outstanding recruiter with a profound knowledge of the job market."
Norman Mustafa, Director Compliance ATCC- "Darwin is precise, knowledgeable and a pleasure to work with."
Erez Pick, VP of Operations at Smart Meter- "I was impressed with Darwin's professionalism, transparency, and experience in the field"
Building career-spanning relationships, from candidacy to organizational leadership, we provide access to the future of the Medtech and Pharma.