Experts In Medical Recruitment
---
SSI is an executive recruiting firm helping Medical Device, Pharmaceutical, Lifescience, and BioTech companies fill their greatest talent needs by matching top performers with great companies allowing them to improve the quality of their most important resource; People! Benefits of Partnering with Shurig Solutions Inc. Time, Money & Quality with transparency, honesty, and communication.
Chief Executive Officer
Darwin Shurig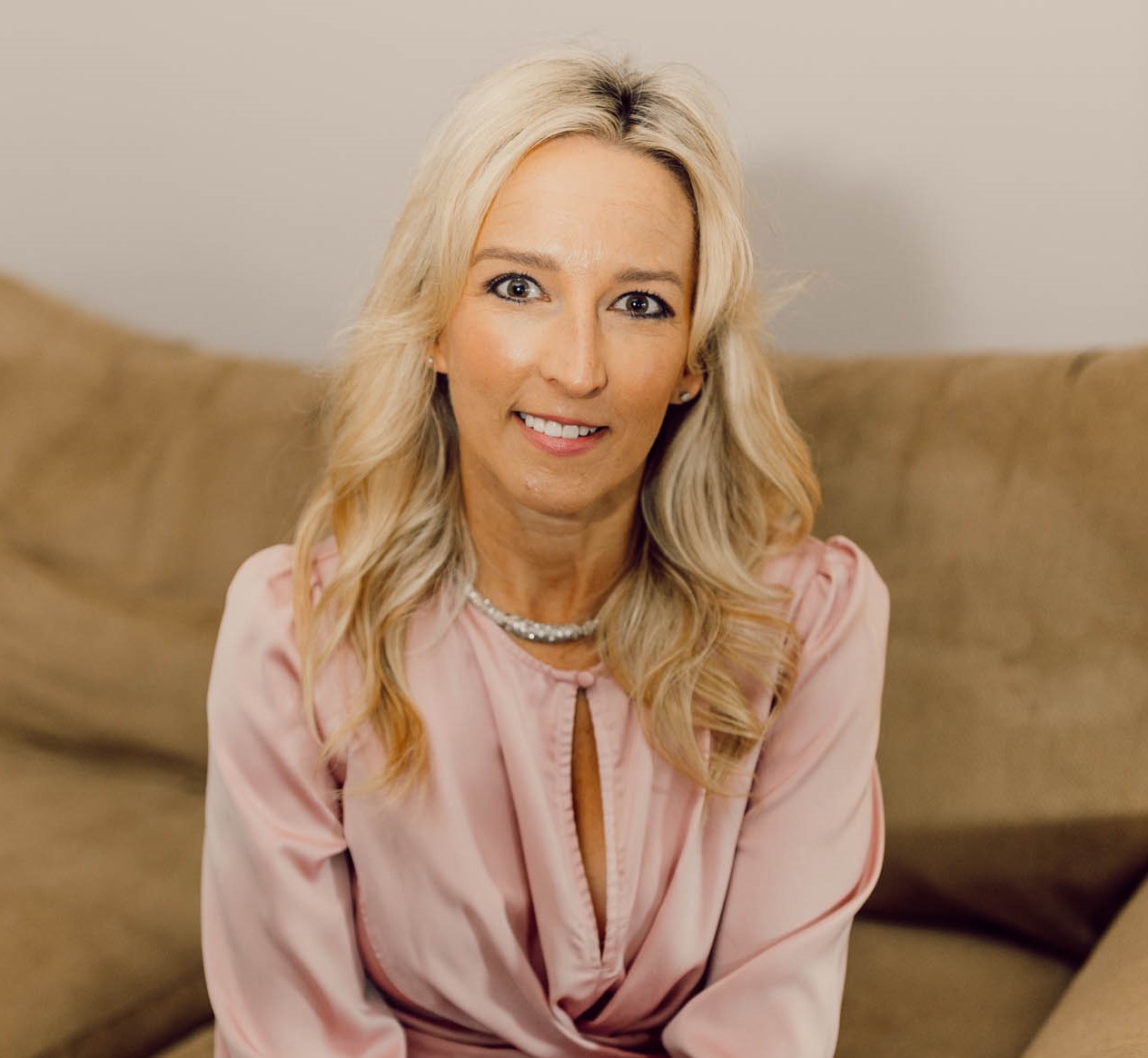 Chief of Staff
Angela Maar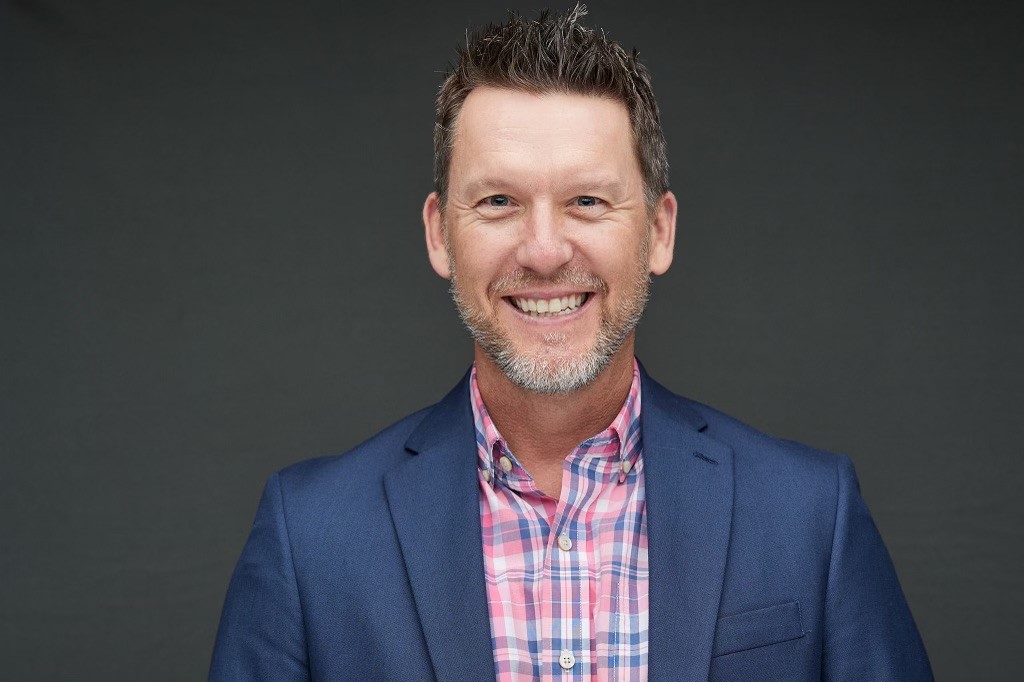 Commerical Consultant
Brian Stigall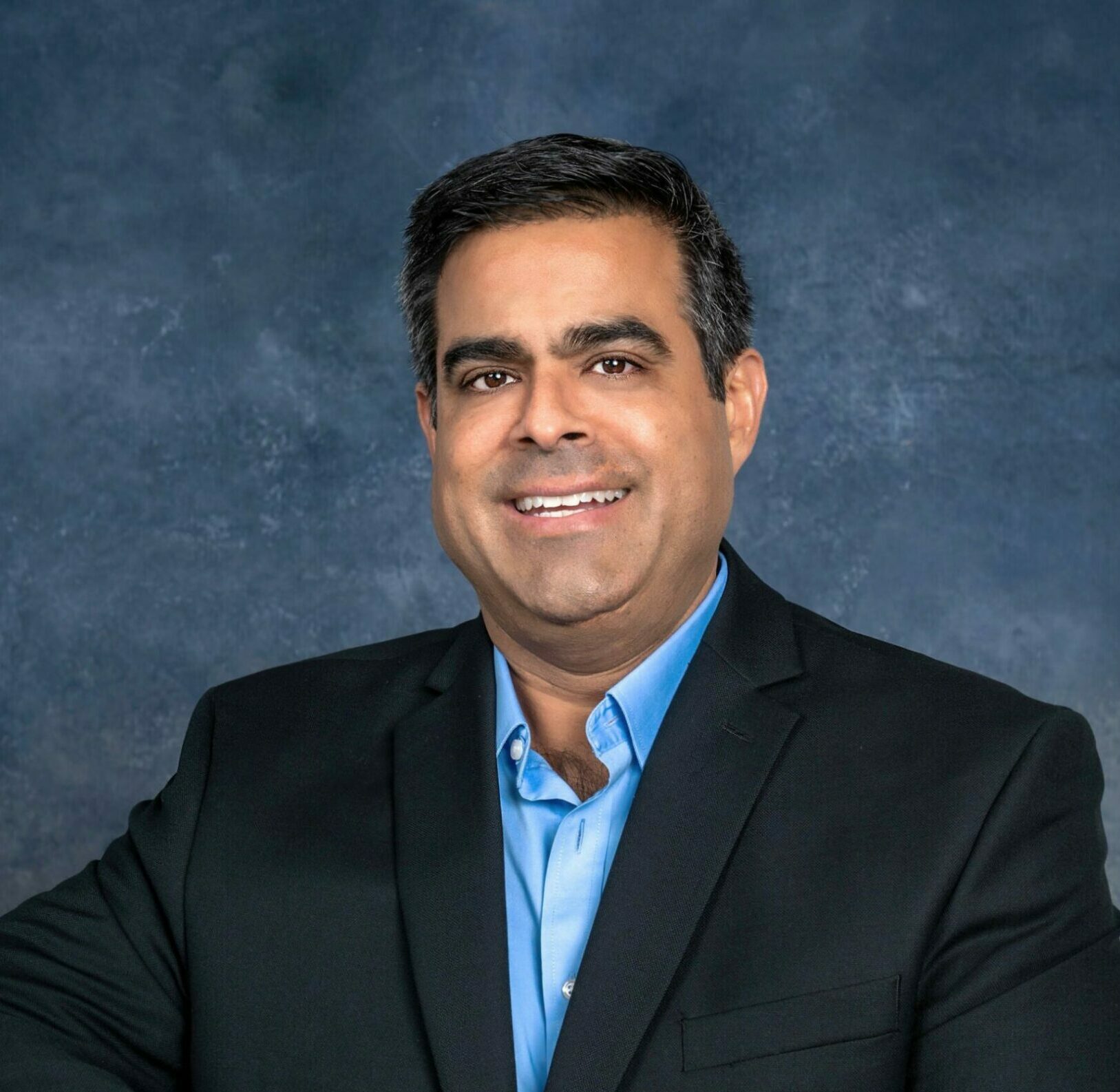 Manufacturing and Operations Consultant
George Avila
Data Analytics Lead
Jack Missler
Intern - Search Operations
Liza Petersson
WE FOCUS ON YOUR CAREER
It's about you and your career objectives, not us.  At the same time, we need you to know how our process works so we can bring you value. Since 2015, our offer acceptance rate has averaged 94% annually because we focus on our candidate's career goals and our client's talent needs.  We don't push jobs on candidates! We not only do a great job of matching up opportunities, but we also do a great job of prepping/preparing you, making sure you have all the intangible information and help put you in the best position to move to an offer.
Candidates:
Partner with a firm that focuses on your specific area of interest, knows the industry and the market to save you time identifying opportunities that are a match for you
Never have to worry about being sold or pressured on a position
Get regular communication and updates along with a high-level prep to help you prepare for each step of the interview process
Partner with a firm that will negotiate professionally on your behalf to get you the best offer possible
Partner with a recruiting firm that has a clinical background and extensive knowledge of the medical device and pharma industries
Partner with a firm that understands the marketplace and will share strategic industry insight, trends and compensation information
Building career-spanning relationships, from candidacy to organizational leadership, we provide access to the future of the Medtech and Pharma.