Recruiter Contact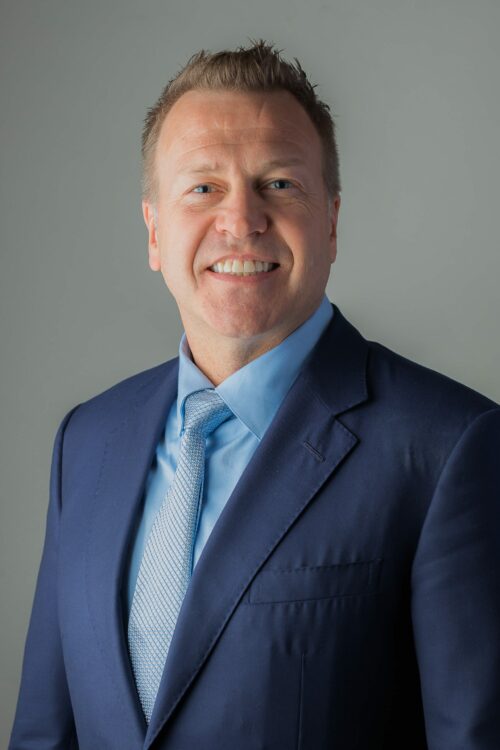 Darwin Shurig
Chief Executive Officer
Be a part of the conversation
---
The SSI Executive Conversation Podcast series was designed to provide important, relevant information with an industry expert sharing their experience and insights on the current Medtech, Pharma, and Life Science environments.  These quick conversations typically focus on one or two topics and will convey trends, challenges, initiatives, and solutions on the landscape of these industries.  Our goal is to empower our 14,000+ LinkedIn followers with the most critical and forward-thinking information available in the market today to bring as much value to the ecosystem, as possible. Take a look at the below examples and join us in sharing your expertise.
Recommendations
Diana Carrube, Program Dir CooperSurgical -"I felt very comfortable working with him and appreciated the mutual trust that he quickly built. I would not hesitate to recommend him to a friend and am very grateful that our paths crossed."
Jenny Xia, Dir of Quality and Regulatory at Bionik Laboratories-"Darwin is an outstanding recruiter with a profound knowledge of the job market."
Norman Mustafa, Director Compliance ATCC-"Darwin is precise, knowledgeable and a pleasure to work with."
Erez Pick, VP of Operations at Smart Meter-"I was impressed with Darwin's professionalism, transparency, and experience in the field"
Building career-spanning relationships, from candidacy to organizational leadership, we provide access to the future of the Medtech and Pharma.