Recruiter Contact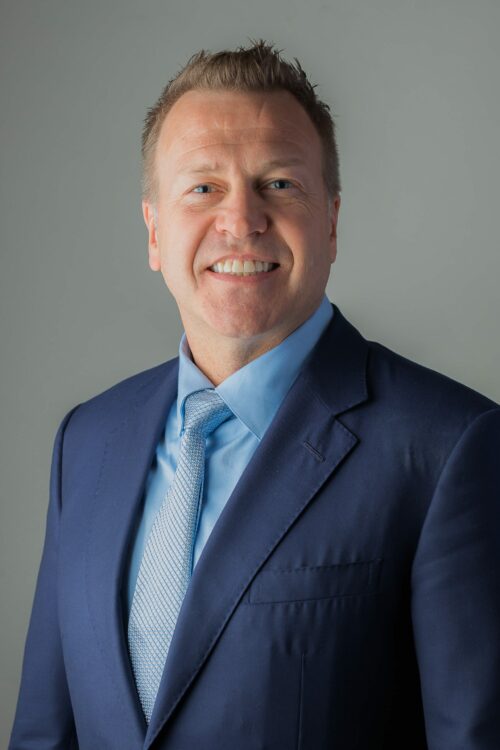 Darwin Shurig
Chief Executive Officer
A leading provider of quality Sleep, Sleep Diagnostic, Respiratory and Cardiac Products
---
React Health, formerly 3B Medical, Inc. is a privately held, U.S. headquartered developer, manufacturer and distributor of medical devices for the treatment of sleep disordered breathing and oxygen therapy. Our line of CPAP, Auto-CPAP and Bi-Level devices are full featured with comprehensive compliance and efficacy data reporting. Our CPAP masks are among the most comfortable masks available. Our iCodeConnect patient management portal allows for a cloud based solution to compliance data reporting, and was designed from the ground up with payer hooks for easy data integration with third party software and private payers. React Health is always looking for new ways to enhance patient comfort and provide new solutions for respiratory patient care. Our newest product, the Lumin, is designed to provide a fast, easy and healthy way to disinfect and sanitize various household items.
The Opportunity
Design Quality Engineer
Overview

---

We have an exciting opportunity for a hands-on problem solver who takes immense satisfaction and pride in the quality of your work and is excited about being part of a larger team helping us achieve our mission of making a world class medical device. If you are a self-starter, detail-oriented, organized, and take pride in adhering to compliance, then apply today! As the Quality Engineer you assure the product conforms to quality standards and establishes compliance with the quality system. You get to use your strong collaboration skills to partner with cross-functional team members facilitating organizational success by ensuring implementation, improvement, and compliance to the Quality Management System (QMS) all while meeting business needs.

Responsibilities

---

•Initiate, review and/or approve Engineering Change Orders.

•Ensure product and process specifications have been defined and meet regulatory requirements, utilizing risk management and mitigation tools.

•Perform and document design controls for new products.

•Develop and maintain risk management files.

•Identify and implement improvements to the design control program.

•Coordinate and perform verification and validation testing.

•Perform/document root cause analysis of complaint investigations and non-conformances.

•Participate in or lead CAPA program to ensure timely investigation, implementation of corrections/corrective actions and effectiveness.

•Identify and implement improvements to QMS.

•May support internal audits to verify Ventec's compliance with procedures, drive CAPAs to closure, measure the effectiveness of the QMS.

•Participate in, and support of, external regulatory audits and inspections.

•Will perform other related activities as assigned.

Qualifications

---

•Bachelor's degree in engineering, life sciences or related field.

•At least 5 years of experience required in quality assurance, engineering or medical devices.

•Experience working with electronic circuit boards and cable assemblies strongly preferred.

•Familiarity with electronic quality management systems.

•Experience and understanding of the overall business environment and required regulations, including FDA 21 CFR Parts 820, ISO 13485:2016, ISO 14971:2019.

•Ability to build and maintain relationships throughout the business.

•Demonstrated ability to manage multiple competing priorities and facilitate projects.

•Must be technical, self-motivated, and detail oriented.

•Excellent communication skills, both oral and written.

•Ability to prioritize and manage several projects at one time.
Building career-spanning relationships, from candidacy to organizational leadership, we provide access to the future of the Medtech and Pharma.