Recruiter Contact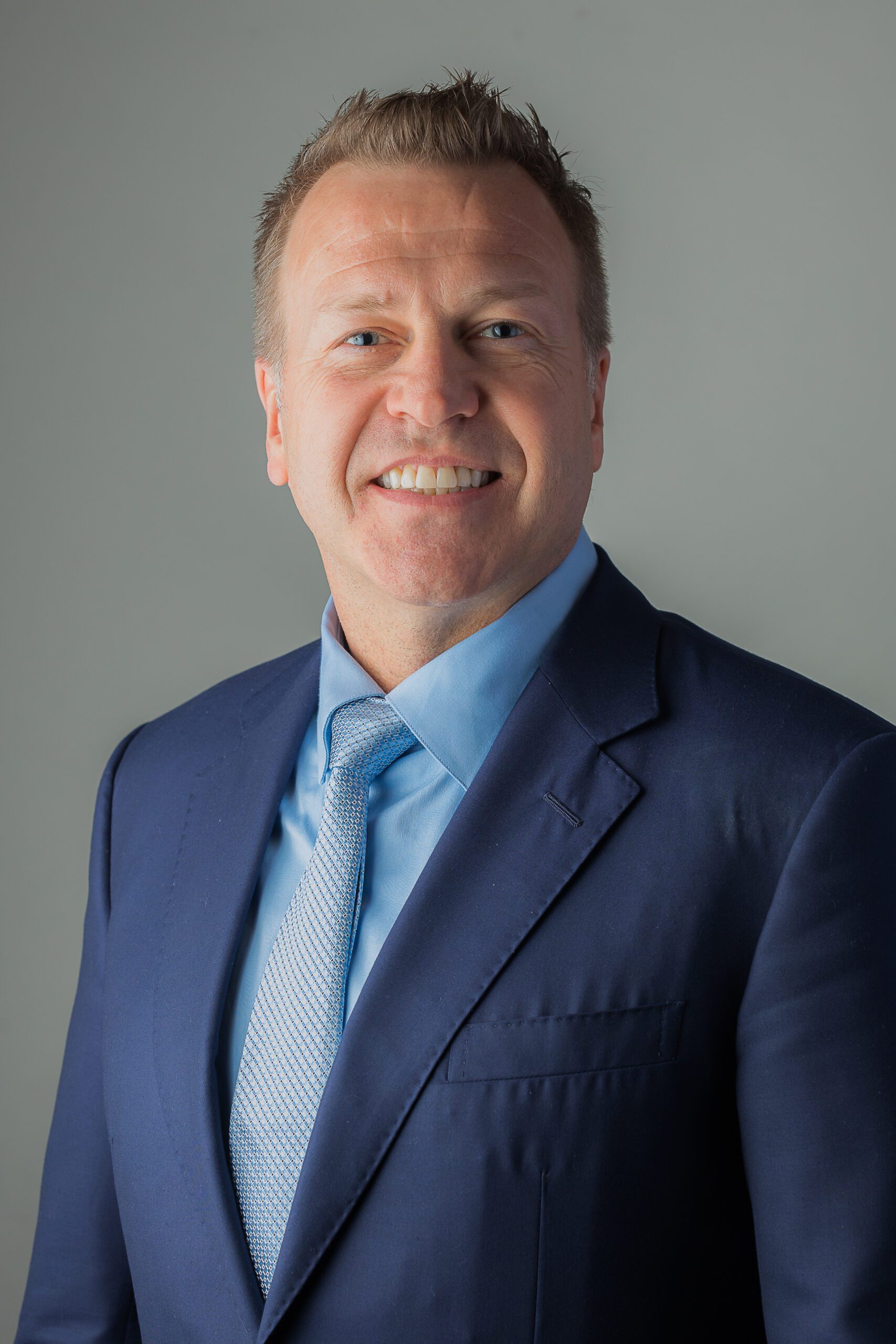 Darwin Shurig
Chief Executive Officer
Our values are the foundation for the impactful work we do every day.
---
Renaissance develops and manufactures high-quality pharmaceuticals to fulfill patient's needs. Renaissance has multiple lines to support production of unit-dose, bi-dose, and multi-dose nasal sprays. We offer the flexibility to manufacture GMP material from development scale to high throughput commercial lines. Renaissance has multiple aseptic fill finish lines designed to fill sterile vials and nasal sprays. We also offer multiple fill finish lines for unit & bi-dose nasal sprays as well as multi-dose preserved nasal sprays. We can support clinical through commercial volumes. Renaissance offers chemistry, microbiology and spray testing capabilities to support development and validation of methods as well as release and stability testing of finished products. Renaissance offers chemistry, microbiology and spray testing capabilities to support development and validation of methods as well as release and stability testing of finished products.
The Opportunity
MS&T Scientist III
Lakewood, NJ (Onsite)
Responsibilities

---

• Utilize and apply knowledge of basic scientific principles, theories and concepts to develop solutions to problems of moderate to high complexity. Lead multidisciplinary teams in developing and implementing solutions.
• Perform site transfer activities to Renaissance from business partner locations and provide scientifically sound development reports.
• Develop and optimize manufacturing processes for clinical, registration and commercial scale batches for sterile and non-sterile formulations.
• Prepare and review Master Batch Records for experimental/engineering, registration, scale-up and process validation batches.
• Prepare robust pharmaceutical/process development reports and other CMC documentation for regulatory submissions and represent Renaissance as SME during internal/external regulatory audits.
• Use statistical process control and other statistical tools for comparison and hypothesis testing. Apply engineering, pharmaceutical sciences or materials sciences fundamentals to model the product and process to solve complex technical problems.
• Evaluate and implement advance technologies for process evaluations and optimization (e.g., Process Analytical Technology, electronic batch records etc.)
• Review and provide inputs for validation master plans, validation protocols, validation reports, continued process verification (CPV) plans and statistical sampling plans, among other important strategic documents.
• Acts as internal/external Subject Matter Expert (SME) for drug product and process related technical issues and provide technical support to Formulation, Manufacturing, and Quality.
• Identify potential root causes of variation and deviations using a systematic approach. Expertise in use / application of variety of problem-solving tools e.g. Ishikawa, Kepner-Tregoe (KT), five-whys, etc. and lead technical Deviation write-ups and CAPA assignments.
• Work closely with process engineering team to develop robust user requirement documents for process equipment including manufacturing and packaging.
• Provide technical input to management team regarding site capacity to evaluate new projects.
• Lead and guide other scientists/associates in process development and manufacturing.

Qualifications

---

• Experience in cGMP manufacture of commercial or late phase clinical products. Experience with technology transfer and scale up is required.
• Familiarity with statistical process control (SPC), complex data analysis, mathematical modeling, and optimization software (like MiniTab, JMP, etc.) is a must.
• Knowledge and experience in cGMP, risk assessment and investigation tools and techniques.
• Able to work on multiple projects simultaneously. Familiarity with project management concepts is preferred.
• Proficiency with Quality by Design (QbD) concepts and design of experiments required.
• Demonstrated ability to provide scientific input and make decisions to resolve problems with minimal supervision.
• BS/MS/Ph.D. in pharmaceutical sciences/chemistry (or related field like organic, physical, biochemical, chemical engineering) with 6+ years (BS,), 4+ years (MS) or 2 years (Ph.D.) industrial GMP experience.
Building career-spanning relationships, from candidacy to organizational leadership, we provide access to the future of the Medtech and Pharma.