Recruiter Contact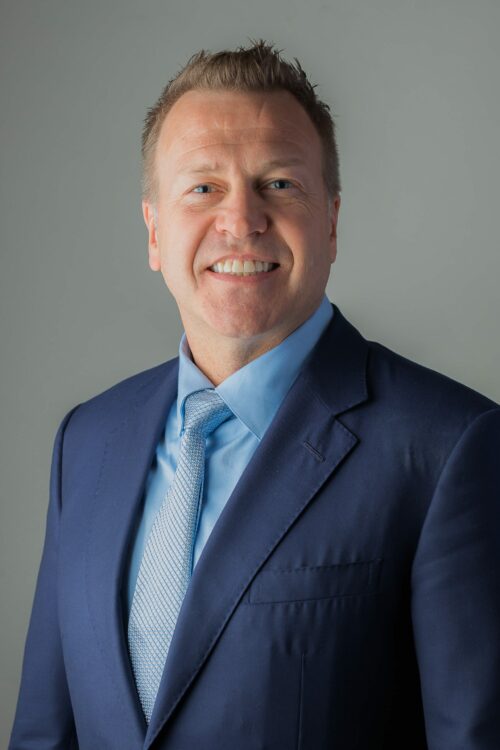 Darwin Shurig
Chief Executive Officer
Recruiter Contact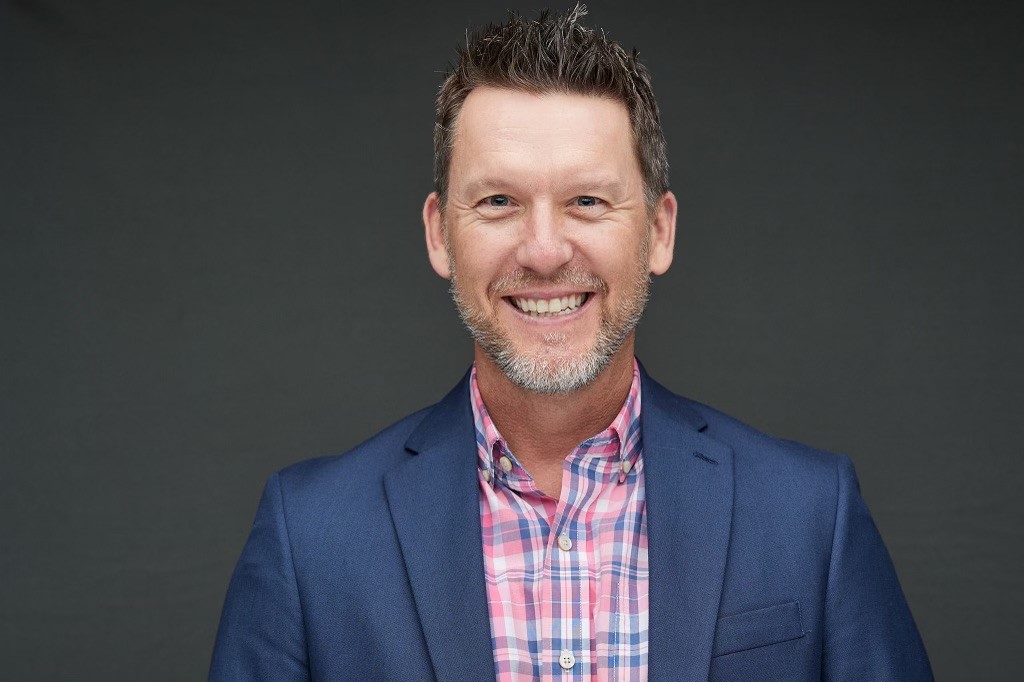 Brian Stigall
Commercial Consultant
Redefining the experience of cancer through our trusted legacy in nuclear medicine
---
Curium is the global leader in nuclear medicine, providing life-changing diagnostics and treatment to patients all over the world. We develop, manufacture and distribute world-class radiopharmaceutical products with a renewed focus on cancer, exploring untapped potential for new innovation. We build on remarkable foundations and a legacy of providing reliable and consistent nuclear solutions to tens of thousands of patients every day. Our proven heritage combined with a pioneering approach are the hallmarks from which we provide life-changing diagnostics and therapeutics. Our people are the root of the incredible impact they have. We strive to make the impossible possible and to be an organization that will change the face of medicine. Our diverse group of industry experts is unified under one strong and singular focus – to develop, manufacture and supply revolutionary diagnostic and therapeutic radiopharmaceuticals to our customers around the globe with unrivaled reliability and superior service.
Video - The Curium Way
The Opportunity
Clinical Trial Manager - Contractor
Maryland Heights, MO/Remote
Overview

---

The Clinical Trial Manager (CTM) is responsible for all aspects of the clinical trials for which they are assigned under the direction of the Director of Clinical Operations Director. This person is accountable for achieving successful delivery of Curium clinical trial activities by meeting company and regulatory requirements.  

Responsibilities

---

In line with the CRO, oversee, support, and conduct study start up activities including Site outreach, Site feasibility, Site qualification, Site contract/budget negotiations, regulatory submissions, and any other start up related activities.

 

In concert with the Clinical Operations Director, review and contribute to study Protocols, eCRF design and completion guidelines, laboratory manuals, Informed Consent Forms, and other study-related documents.

 

Contribute to the development of clinical sections of regulatory documents like Investigators' Brochures, briefing books, safety updates, IND/NDA submission documents, responses to Health Authorities questions.

 

Monitor study progress: ensuring compliance with relevant regulations and guidelines by maintaining regular contact with external vendors, including CROs as applicable.

 

In collaboration with the Clinical Operations Director, oversee monitoring activities at clinical CROs by reviewing visit reports, protocol deviations and EDC queries.

 

Work with CROs to ensure that patient enrollment and data collection are completed in accordance with study timelines and objectives.

 

Work with CRO to revise scope of service agreements, budgets, plans and detailed timelines, and ensure that performance expectations are met.

 

In collaboration with the Clinical Operations Specialist, perform financial management, including review and approval of site and vendor invoices, investigator contracts and site payments. And track and coordinate trial related materials, including clinical trial supplies and laboratory samples.

 

Serve as a liaison and resource for investigational sites.

 

Organize and manage internal team meetings and other trial-specific meetings.

 

Other responsibilities as assigned.

 

Qualifications

---

Bachelors or Masters degree or equivalent in a scientific or health care field is required.

 

Minimum of 8 – 12 years of clinical trial management experience, including CRO/vendor management, monitoring of budget scope, clinical site monitoring, and knowledge of basic data management/biostatistics processes and pharmacovigilance.

 

Experience in running a trial from start to finish is preferred.

 

Ability to work effectively with minimal supervision and multi-task activities to effectively manage deliverables across all trials.

 

Strong team orientation, with excellent written and oral communication skills and interpersonal skills.

 

Read, write and speak fluent English; excellent verbal and written communication skills.

 

Must have a thorough knowledge of clinical research concepts, practices, and FDA regulations and ICH Guidelines regarding drug development phases, clinical research and data methods.

 

Must be proficient in Microsoft Office tools.

 

Dedicated organizational and time management skills are required.

 
Curium's World Class Manufacturing Facilities
Building career-spanning relationships, from candidacy to organizational leadership, we provide access to the future of the Medtech and Pharma.