Recruiter Contact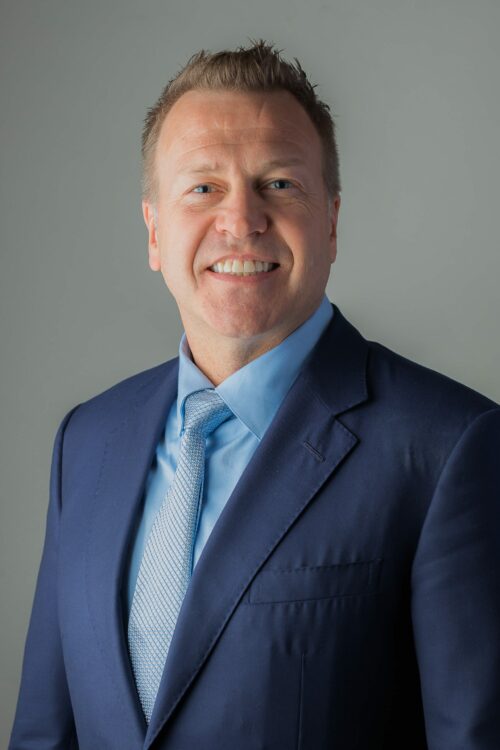 Darwin Shurig
Chief Executive Officer
Leading-edge technologies in the fight against cancer
---
POINT Biopharma is a precision oncology company focused exclusively on radiopharmaceuticals. We work with purpose to develop and continually improve best-in-class treatments, and achieve excellence by empowering our team to be trailblazers. In pursuit of providing new options to patients and caregivers all over the globe, POINT Biopharma is committed to accelerating the discovery and development of new products. We are developing complex next-generation radiopharmaceuticals for hard to treat cancers. We are supported by a team of experts, such as our highly experienced global manufacturing team. We are a responsive and agile organization with a proud connection to patients, positioning ourselves to manufacture therapies on-demand for delivery to those in need.
Point Biopharma - Accelerating Precision Medicine™
Building career-spanning relationships, from candidacy to organizational leadership, we provide access to the future of the Medtech and Pharma.