Recruiter Contact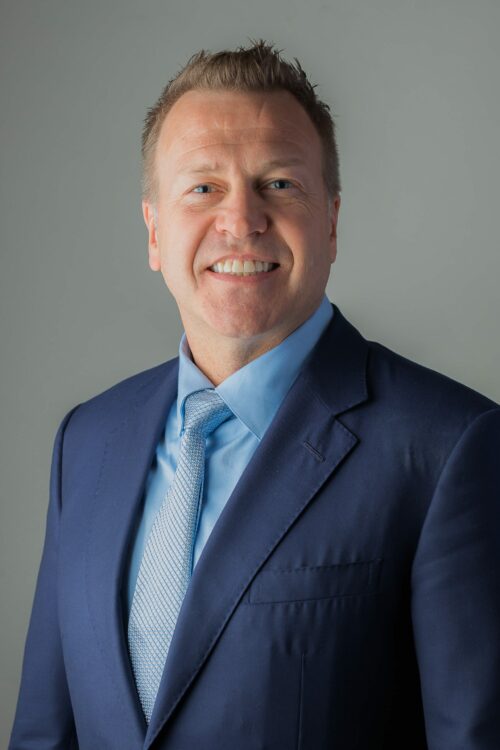 Darwin Shurig
Chief Executive Officer
---
CEO/Founder of Shurig Solutions, Inc. with an offer acceptance rate of 94% since 2015. Recruiter: Regulatory Affairs, Quality, Engineering & Marketing Top Talent in the Medical Device, IVD Medical Device & Pharma Industry
SKILLS
---
Sales Operation
Management
Leadership
Business Development/Strategies
Marketing
WORK HISTORY
---
Shurig Solutions
Founded SSI in 2015 and responsible for business development, contracting, marketing, and recruiting strategy. Responsible for $3 Million in revenue, SSI Educational Webinar series, "Candidate Prep Best Practices" and leading the SSI team in daily marketing and recruiting activities. Admitted into the Pinnacle Society in 2022.
Area Sales Manager, Central Region
McKesson Medical-Surgical, Inc.
Gulf South and PSS Corporate were purchased by McKesson in February of 2013. I am managing 10 sales representatives in a $56 Million region in the Extended Care market providing full service business solutions in the areas of supply chain management, regulatory standards, reimbursement issues and clinical education. I have full P&L responsibility along with funnel management, margin management, strategic initiatives, training and region oversight.
Regional Respiratory Sales Specialist
Philips Respironic
Present Responsible for respiratory product sales in Region C (IN and IL) to include the BiPAP S/T, BiPAP AVAPS, the Trilogy ventilator and the Cough Assist device. I work indirectly with 9 other sales representatives in the region calling on hospitals, specialty physicians, skilled nursing facilities, rehab facilities and homecare companies. I educate and promote the product through the process of a normal sales cycle while also doing educational CEU programs.
Hit 2009 annual bonus in 6 months and ended 126% to bonus plan at 1.2 million in revenue.
Placed 2nd in the company in 2009 out of 16 positions for my 6 months.
Finished Jan 2010 at 116% to plan.
Total Sleep
Managed 9 territory manager positions in Georgia, Indiana, Kansas, Louisiana and Massachusetts, procuring hospital contracts, managing existing business relationships, detailed territory assessment to expand territories and open new facilities, physician joint venture opportunities, CMS regulatory standards within territories. Management style- focuses on Zapp empowerment strategy and accountability. Guided and trained sales team on sales skills, driving TSD sales initiatives, explaining clinical studies and territory assessment based on SWOT principles. Skilled at the cycle of a sales call process, multi-decision maker process at the physician and hospital administrative level. In 2007 and 2008 the East Area was ranked 1st in sales referral growth, revenue growth and EBITDA growth out of 3 areas. Excellent presentation skills and educated in Salesforce, PowerPoint, Excel and Word, as well as, an extremely efficient worker with great time management skills, leadership skills and a strong understanding of empowerment.
EDUCATION
---
Executive Certificate of Negotiation, Business Negotiation
University of Notre Dame - Mendoza College of Business
Work more effectively one-on-one, in groups and across cultures
Better understand the role of interpersonal skills in influencing outcomes and achieving greater success
Tap into your own leadership competencies and learn to lead more effectively through both verbal and non-verbal communication
Develop strategies to produce optimal outcomes while working with difficult people and difficult situations.
Master of Business Administration (M.B.A.), Business Administration
Indiana Wesleyan University
BS, Allied Health; Respiratory Therapy
Marian University
Building career-spanning relationships, from candidacy to organizational leadership, we provide access to the future of the Medtech and Pharma.