Recruiter Contact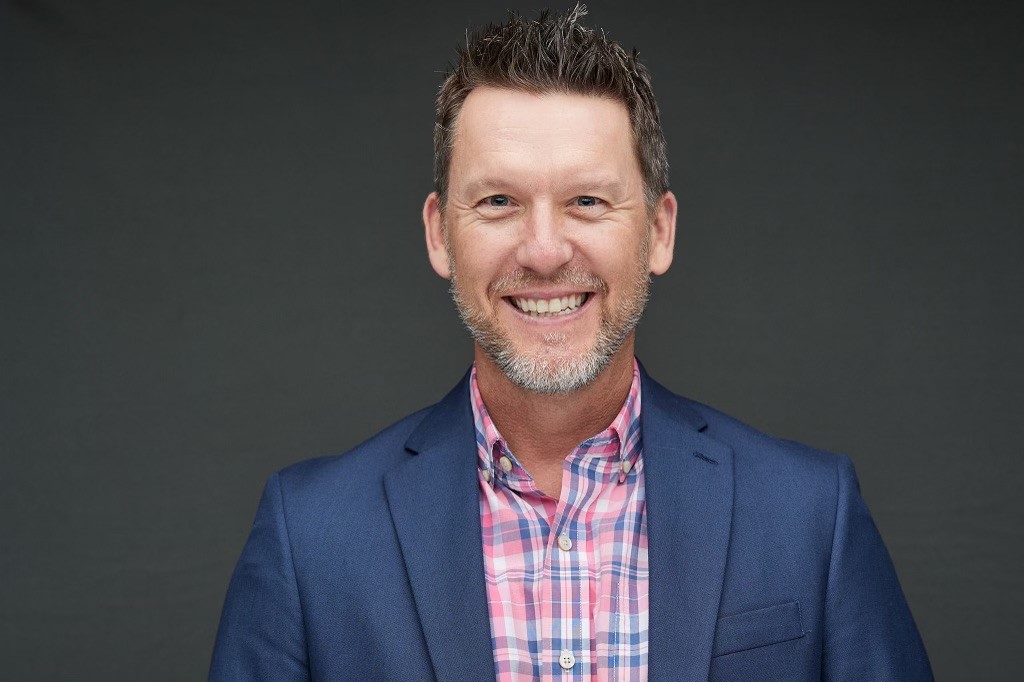 Brian Stigall
Commercial Consultant
Making the invisible visible
---
Changing healthcare isn't a daydream anymore... Our products promote inclusive and equitable healthcare, enabling patients from across the globe, in remote areas, with any color of skin to access the critical health care everyone deserves. Mimosa's mission is to deliver tissue health imaging technology to drive equity in healthcare.  This equitable approach will save limbs and lives through early detection of tissue compromise.
Corporate Video
The Opportunity
Senior Sales Specialist
Video with Hiring Manager

---

Overview

---

The company is looking for a dynamic and driven Sales Professional to join their team and take charge of launching their innovative skin imaging for wound and vascular technology across the United States. This role offers an exciting opportunity to be at the forefront of a groundbreaking technology that will shape the future of medical diagnostics.

Responsibilities

---

Establish and develop the sales territory, targeting key healthcare facilities such as Hospitals, Wound Care Centers, Burn Units, and other relevant medical facilities.
Lead the market penetration efforts by building strong relationships with key decision-makers, including physicians, administrators, and procurement teams.
Drive the entire sales cycle, from prospecting and generating leads to closing deals and achieving sales targets.
Collaborate closely with cross-functional teams to ensure seamless implementation and customer satisfaction.
Conduct product demonstrations and presentations to showcase the unique benefits and competitive advantages of the company's vascular imaging technology.
Stay up to date with industry trends, market developments, and competitor activities to inform sales strategies and identify new opportunities.
Provide feedback and insights from the field to assist in product development and continuous improvement efforts.

Qualifications

---

Must have experience gaining market penetration with a product new to the market.
The ideal candidate should have a minimum of 5 years of sales experience, in the healthcare industry, preferably in a startup capacity with a proven track record of meeting or exceeding sales division KPIs.
Strong leadership skills and the ability to work independently to build and manage a successful sales territory.
Previous experience in capital equipment sales, wound care, or vascular products is highly desirable.
Startup experience is a plus, as it demonstrates the ability to thrive in a fast-paced and evolving environment.
Excellent communication and presentation skills to effectively convey complex concepts and engage with diverse stakeholders.
Strong strategic thinking and problem-solving abilities to identify and capitalize on market opportunities.
The role requires regular travel within the assigned territory, with approximately 50% day travel and 1-2 nights of overnight travel per month.
Building career-spanning relationships, from candidacy to organizational leadership, we provide access to the future of the Medtech and Pharma.