Recruiter Contact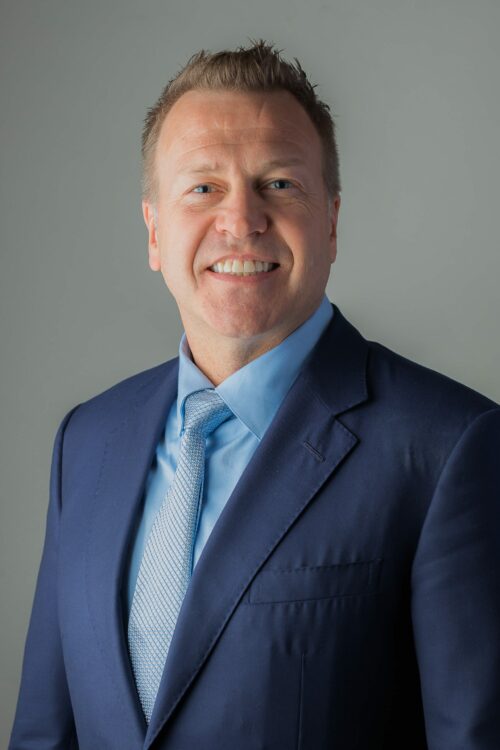 Darwin Shurig
Chief Executive Officer
Global Medical Products and Technologies
---
Pioneering trusted medical solutions to improve the lives we touch: Convatec is a global medical products and technologies company, focused on solutions for the management of chronic conditions, with leading positions in advanced wound care, ostomy care, continence and critical care, and infusion care. With around 10,000 colleagues, and a promise to be forever caring, our products and services are available in over 100 countries. Our solutions provide a range of benefits, from infection prevention and protection of at-risk skin, to improved patient outcomes and reduced care costs. At Convatec, we're transforming our business for the better. Better products. Better ways of working. And better ways of delivering for our customers and each other. We're aiming for nothing short of excellence.
Corporate Video
The Opportunity
Senior Specialist – Software Product Regulatory Affairs
Lexington, MA
Overview

---

As we expand our portfolio and increase our current advanced technology field, we are looking for a regulatory professional with experience involving electromechanical (including software) devices (knowledge of digital health experience is a plus). The role will provide regulatory advice and support to project teams developing new digital health technologies (such as standalone software, mobile applications, and wearable devices). The successful applicant will collaborate with clinical affairs, product development and a dedicated team of software developers to provide guidance and direct input to multiple programs.

Responsibilities

---

Be the regulatory expert in development of regulatory strategies, submissions, and processes for this growing segment of the Convatec business.
Provide input to development teams on applicable regulatory requirements for the device lifecycle (from concept to post marketing surveillance).
Promote regulatory awareness within project teams and monitor the regulatory environment.
Ability to discern and explain regulatory pathways for key global markets.
You will play an integral part of the new product development of our products as well as the maintenance of current accreditations.

Qualifications

---

Submission history for electromechanical devices in the US and Europe.
Dealing with development teams and providing ongoing and evolving regulatory pathways and strategies.
Knowledge of design control processes.
A minimum of a bachelor's degree in Science, Engineering, Medical Technology required.  An advanced degree and/or Regulatory Affairs Certification (RAC) is preferred.
Minimum of at least 5 years of experience in medical device Regulatory Affairs is required.
Understanding of the regulatory framework for medical devices (hardware and software), as well as cybersecurity.
Understanding of the Quality System Regulations ISO 13485:2016, recalls and correction and labeling requirements required. International experience with recalls and corrections and labeling requirements is desirable.
Experience with Class I, II, sterile medical devices.
Familiarity with Class III, products desirable.
Building career-spanning relationships, from candidacy to organizational leadership, we provide access to the future of the Medtech and Pharma.