Recruiter Contact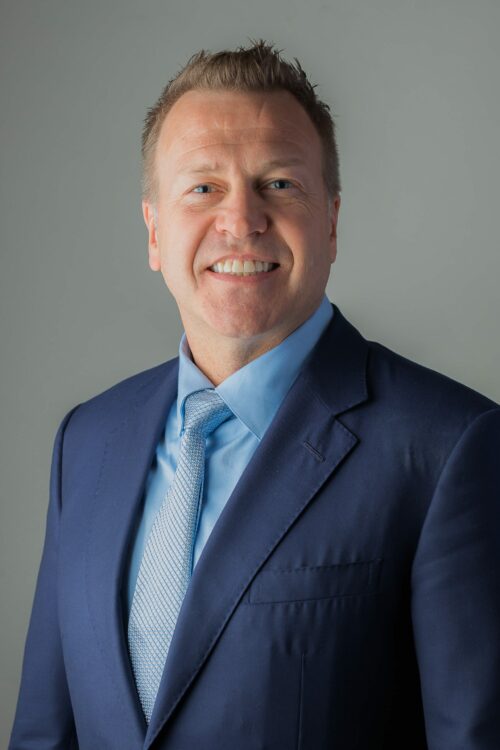 Darwin Shurig
Chief Executive Officer
A leading provider of quality Sleep, Sleep Diagnostic, Respiratory and Cardiac Products
---
React Health, formerly 3B Medical, Inc. is a privately held, U.S. headquartered developer, manufacturer and distributor of medical devices for the treatment of sleep disordered breathing and oxygen therapy. Our line of CPAP, Auto-CPAP and Bi-Level devices are full featured with comprehensive compliance and efficacy data reporting. Our CPAP masks are among the most comfortable masks available. Our iCodeConnect patient management portal allows for a cloud based solution to compliance data reporting, and was designed from the ground up with payer hooks for easy data integration with third party software and private payers. React Health is always looking for new ways to enhance patient comfort and provide new solutions for respiratory patient care. Our newest product, the Lumin, is designed to provide a fast, easy and healthy way to disinfect and sanitize various household items.
The Opportunity
Senior Regulatory Affairs Specialist
Hybrid - Sarasota, FL
Overview

---

The Senior Regulatory Affairs (RA) Specialist assesses product changes for reportability to appropriate regulatory agencies. Responsible for maintaining a strong collaborative partnership with cross-functional team members that facilitates organizational success by protecting patient/user safety and meeting business needs.

Responsibilities

---

Prepare and maintain regulatory submissions, maintain 510k product registrations.
Approve design/manufacturing changes. Analyze product changes for impact to current regulatory filings
Maintain current standards list. Identify and lead projects to comply with latest standards (FDA expectation)
Regulatory Intelligence: Monitor regulatory environment (FDA), Provide regulatory environment update in Management Reviews
Primary point of contact for FDA interaction (questions/responses). Participate in FDA inspection as needed.
Recall administration
Participate in/lead internal audits
If plan to market in other geographies, stay current on regulatory requirements. Lead CE mark requirement definition/implementation
Support maintaining a cGMP compliant Quality Management System to ensure the Quality System is established and maintained in accordance with FDA 21 CFR 820, cGMP, (MDD 93/42/EEC, MDR 2017/745,) and ISO 13485 regulatory requirements.
Develop relevant regulatory procedures and work instructions as necessary.
Lead audit readiness initiative. Investigate and document issues relating to the product, process, or Quality System relevant to the regulatory compliance.

Qualifications

---

Bachelor's degree in engineering or life science discipline, or equivalent experience
Minimum 7 years of RA experience in the medical device industry
Strong understanding of ISO 13485 and FDA 21 CFR Part 820 requirements
Strong understanding of statistical techniques
Understanding of regulatory requirements for software submission a plus
Regulatory Affairs Certification (RAC) highly preferred
Excellent communication and documentation skills
Strong organization and attention to detail skills
Building career-spanning relationships, from candidacy to organizational leadership, we provide access to the future of the Medtech and Pharma.