Recruiter Contact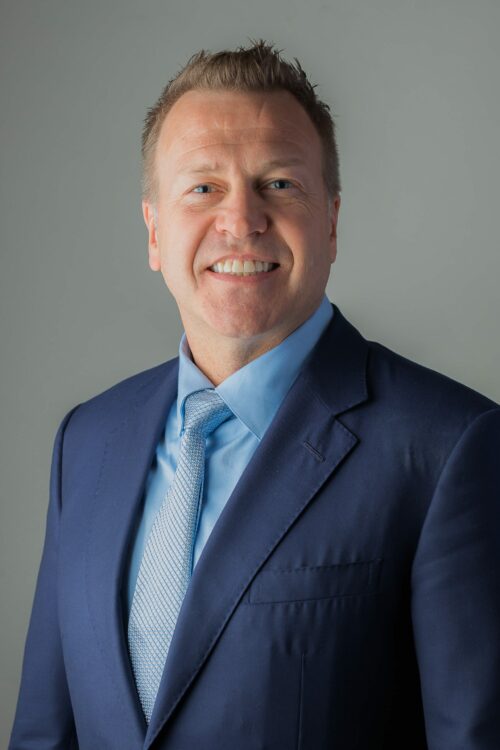 Darwin Shurig
Chief Executive Officer
Limiting Uncertainty For The Busiest Surgeons
---
Integra LifeSciences, a world leader in medical technology with headquarters in Princeton, New Jersey, was founded in 1989 with the acquisition of an engineered collagen technology platform used to repair and regenerate tissue. Since then, Integra has expanded its base regenerative technology product portfolio to include surgical instruments, neurosurgical products and advanced wound care products, through global acquisitions and development of new and innovative products and technologies to address unmet patient needs and improve outcomes. Integra is a global leader in neurosurgery and offers a broad portfolio of products and solutions for dural access and repair, cerebral spinal fluid management and neuro-critical care. Our regenerative tissue technologies include products that address soft tissue, nerve and tendon repairs and for the treatment of acute and chronic wounds, burns, as well as for plastic and reconstructive surgery. The company has offices, manufacturing and research facilities in Asia, Australia, Europe, Middle East, and the Americas
The Opportunity
Senior Quality Engineer
Boston, MA (On-Site)
Overview

---

The Sr. Quality Engineer will be responsible to serve as Subject Matter Expert in the areas of Quality Engineering, Risk Management (pFMEA), Process/Test Method/Equipment Validations,deviations, and NC and CAPA investigations. This role will be responsible for independently leading and documenting these activities to support production and manufacturing. This role will be responsible for mentoring junior Quality Engineers.

Responsibilities

---

Primary responsibilities include:

•Lead CAPA investigations and action plan / VoE completion

•Lead Nonconforming product investigations

•Lead pFMEA and support all risk management activities

•Supporting equipment management activities

•Supporting process, test method and equipment validations

•Supporting changes to design or manufacturing

•Collection and reporting of metrics and data as required

•Leading and supporting site improvement initiatives

Qualifications

---

•Bachelor's Degree is required, preferably in Quality Assurance, Engineering or Biological Sciences.

•Minimum 5 years experience in Quality Engineering in Medical Device or similar FDA regulated industry.

•Demonstrated experience in successfully leading a team.

•Experience with measurement systems and statistical techniques

.•Working knowledge of QA Engineering related QMS elements including DesignControls, Production and Process Controls (including Process Validation), Control of Nonconforming Product, Facilities/Environmental Controls, Labeling and PackagingControls, Handling, Storage, Packaging and Distribution of Product.
•Experience with CAPA processes including investigational techniques.

•Experience with Risk Management regulations and application (ISO14971).

•Working knowledge of medical device regulations (including FDA QSRs,ISO13485).

•Strong technical aptitude (i.e. able to read and comprehend technicaldocumentation, ability to comprehend and execute procedures, demonstratedunderstanding of system documentation).

•Ability to work independently with minimal supervision.

•Ability to communicate effectively (both written and oral) at different levels of the organization.

•Experience with development and implementation of quality system procedures.

•Certified Quality Manager or Certified Quality Engineer desired but not required.
Building career-spanning relationships, from candidacy to organizational leadership, we provide access to the future of the Medtech and Pharma.