Recruiter Contact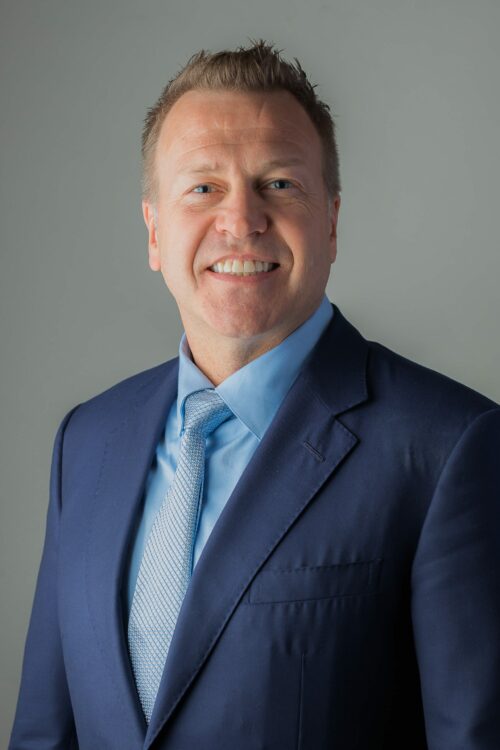 Darwin Shurig
Chief Executive Officer
Together, We Create Healthier Lives
---
Our passion comes from our commitment to helping you help others. At Charles River, we are passionate about our role in improving the quality of people's lives. Our mission, our excellent science and our strong sense of purpose guides us in all that we do, and we approach each day with the knowledge that our work helps to improve the health and well-being of many across the globe. With 100 sites around the globe, we are strategically positioned to coordinate worldwide resources and apply multidisciplinary perspectives in resolving your product's unique challenges. Our focus on timeliness and accuracy in every stage of development means you can count on reliable, reproducible results – every step of the way.
The Opportunity
Senior Electrical Embedded Hardware Engineer
Charleston, SC (Onsite)
Responsibilities

---

•    Ability to design using state of the art engineering tools and techniques.
•    Research and develop new concepts, working with Marketing and other cross-functional teams to design new products and improve existing products.
•    Contributes to the development of new products by developing the architecture and strategy for analog and digital circuit design.
•    Participate in engineering reviews, such as schematic, layout, and DFM, with both cross-functional teams and external engineering partners.
•    Develop and qualify hardware changes, new components and design/process changes.
•    Implement detailed analog circuit designs with digital control to meet specifications.
•    Verify timing and signal integrity using circuit level and behavioral level simulations or analysis.
•    Validate PCB functionality and characterize circuit performance in the lab.
•    Release product(s) to manufacturing.
•    Provide sustaining support when needed for existing products.
•    Perform all other related duties as assigned.

Qualifications

---

•    7+ years related experience, preferably in biopharma, medical devices, robotics, or related industry.
•    Strong Engineering Design level skills required.
•    Competent in PCB CAD software (Altium preferred)
•    Experience with FPGA/CPLD Design and integration.
•    Understanding of analog & digital circuits (motor control, microcontrollers, SPI, I2C, optical sensors, etc.)
•    Experience in the design and development of visual optical, optoelectronic, and optomechanical systems.
•    Experience developing electronic systems for robots
An equivalent combination of education and experience may be accepted as a satisfactory substitute for the specific education and experience listed above.

Skills and Abilities

•    Compliance experience for 60601-1, CISPR 22, UL, TUV ,21 CFR 820, and ability to work in a regulated environment.
•    Demonstrated skills in scientific and engineering methodologies, design of experiment skills in solving complex systems optimization problems and basic optical systems design.
•    Proficiency in Altium Designer preferred.
•    Knowledge of Product Life Management (PLM) tools.
•    Demonstrate ownership and integrity of work.
•    Must have a great team attitude, and work well with others.
•    Programming ability (Python, embedded C/C++)
Building career-spanning relationships, from candidacy to organizational leadership, we provide access to the future of the Medtech and Pharma.