Recruiter Contact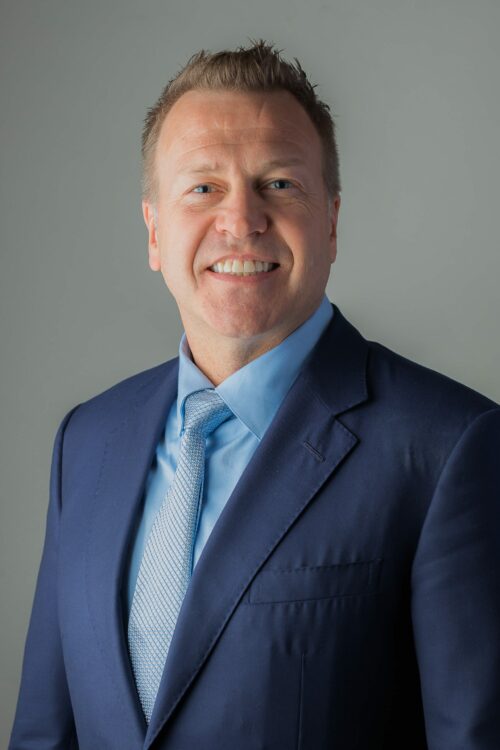 Darwin Shurig
Chief Executive Officer
Limiting Uncertainty For The Busiest Surgeons
---
Integra LifeSciences, a world leader in medical technology with headquarters in Princeton, New Jersey, was founded in 1989 with the acquisition of an engineered collagen technology platform used to repair and regenerate tissue. Since then, Integra has expanded its base regenerative technology product portfolio to include surgical instruments, neurosurgical products and advanced wound care products, through global acquisitions and development of new and innovative products and technologies to address unmet patient needs and improve outcomes. Integra is a global leader in neurosurgery and offers a broad portfolio of products and solutions for dural access and repair, cerebral spinal fluid management and neuro-critical care. Our regenerative tissue technologies include products that address soft tissue, nerve and tendon repairs and for the treatment of acute and chronic wounds, burns, as well as for plastic and reconstructive surgery. The company has offices, manufacturing and research facilities in Asia, Australia, Europe, Middle East, and the Americas
The Opportunity
Quality Engineering Manager
Boston, MA (On-Site)
Overview

---

The Quality Engineering Manager will manage the Product Quality Engineering team focused on product compliance in support of Product Design and Manufacturing, including the critical quality system elements of CAPA, Complaint Investigations, Risk Management (pFMEA), Process/Test Method/Equipment Validations, Deviations, Control of Nonconforming Product, Product Holds, and Equipment management. Works closely with Operations, Manufacturing Engineering, Design Engineering and Post-Market Surveillance groups to ensure a high level of product quality and effective and efficient investigations when needed. Directly supervises Quality Engineering and Microbiology.

Responsibilities

---

Responsible for management of site Quality Engineering activities (including process and equipment validations, test method validations, deviations, non-conformance and CAPA investigations, product hold management, design/manufacturing change support, test method validations, pFMEAs, microbiology and equipment management). Management of key Quality Management System elements including Control of Nonconforming Product, Deviations, Microbiology and Calibration. Management and mentoring of Quality Engineering personnel.

Qualifications

---

•Bachelor's degree required, preferably in Quality Assurance, Biological Sciences or Engineering, or related discipline.

•Five to ten (5-7) years' of experience in Quality Engineering in the Medical Device Industry. Minimum 1-3 years in supervisory role.

•Experience in personnel management and mentoring.

•Demonstrated experience in successfully leading a team.

•Experience in project management.

•Experience with statistical techniques.

•Working knowledge of QA Engineering related QMS elements including Design Controls, Production and Process Controls (including Process Validation), Control of Nonconforming Product, Facilities/Environmental Controls, Labeling and Packaging Controls, Handling, Storage, Packaging and Distribution of Product, Inspection and Test, Test Method Validations.

•Experience with CAPA processes including investigational techniques.

•Experience with Risk Management regulations and application (ISO14971).

•Working knowledge of medical device regulations (including FDA QSRs, ISO13485).

•Strong technical aptitude (i.e., able to read and comprehend technical documentation, ability to comprehend and execute procedures, demonstrated understanding of system documentation).

•Ability to interface with top organizational leadership and internal and external customers, responding in a professional manner.

•Ability to communicate effectively (both written and oral) using English (or local language).

•Ability to influence positive change effectively.

•Exceptional conflict-resolution skills.

•Experience with development and implementation of quality system procedures.

•Experience with Cleanroom environment and requirements preferred.

•Experience with tissue products preferred, but not required.

•Certified Quality Engineer (e.g., ASQ CQE) preferred, but not required.
Building career-spanning relationships, from candidacy to organizational leadership, we provide access to the future of the Medtech and Pharma.