Recruiter Contact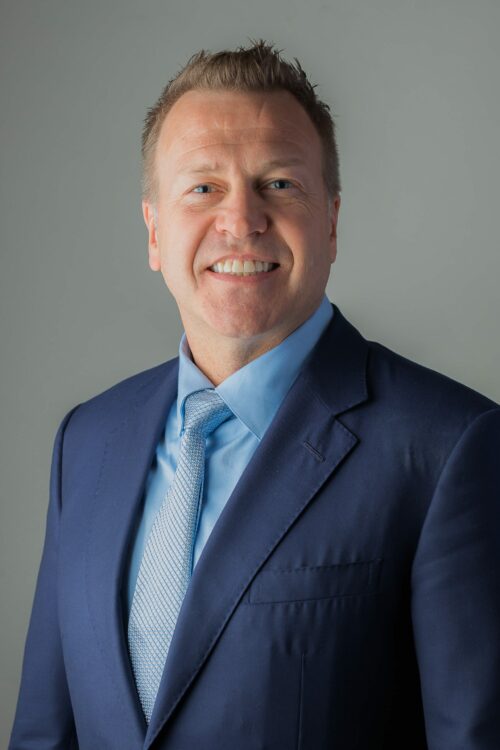 Darwin Shurig
Chief Executive Officer
At CardioFocus, we specialize in providing electrophysiologists with innovative and effective tools that bring new levels of precision and control to the treatment of atrial fibrillation.
---
Our focused dedication on advancing cardiac ablation treatments has resulted in the ground-breaking 
HeartLight® Endoscopic Ablation System
, integrating important new features into a never-before-seen platform as advanced as it is intuitive. And our ongoing research is taking laser ablation therapies to exciting new places. test
Corporate Video
The Opportunity
Quality Engineer
Marlborough, MA (Hybrid)
Video with Hiring Manager

---

Overview & Responsibilities

---

The Quality Engineer shall be responsible for the following activities/job functions:

Support new product development, design changes to existing products, and process development to support development. Participate in the risk management process. Develop and validate new test methods, to include performing product testing. Determine sample sizes needed to verify and validate new products and processes.
Support manufacturing activities to continually improve product quality. Develop and implement inspection procedures. Participate in the disposition of non-conforming material
and the investigation into root causes and implementation of corrective and preventive actions.
Support incoming, in-process, and final inspections of components and finished goods. Maintains the procedures, policies and systems needed to meet the requirements of the Company's Inspection System. Manages maintenance and archival storage of incoming records and documents.
Support complaint handling process with assistance in determination of root cause of confirmed complaints, and work with other functions at CardioFocus to determine and implement corrective actions. Draft and author complaint response communication to customers for completed complaint investigations.
Assist in implementing and maintaining the quality management system, including corrective and preventive actions, calibration, preventive maintenance, and internal and external quality
audits.
Other activities as directed to support the Company's quality goals and objectives.

Qualifications

---

Undergraduate college degree with engineering preferred and 2-5 years of work experience, or a combination of education or training and work experience.

Skills and Abilities Required:

Catheter experience, with Class 3 electrophysiology devices a strong plus.
Applied knowledge of statistics and statistical techniques.
Understanding of design and process control requirements for US and international product distribution.
Must have strong interpersonal skills and the ability to interface well with all employees.
Must have excellent organizational skills.
Must be thorough and detail oriented.
Must have excellent reading, proofreading, editing and technical writing skills and verbal communication skills in the English language.
Must be proficient in the use of Microsoft Office.
Ability to work within strict deadlines. Requires individual that can accurately and efficiently work on multiple projects and/or activities.
Building career-spanning relationships, from candidacy to organizational leadership, we provide access to the future of the Medtech and Pharma.