Recruiter Contact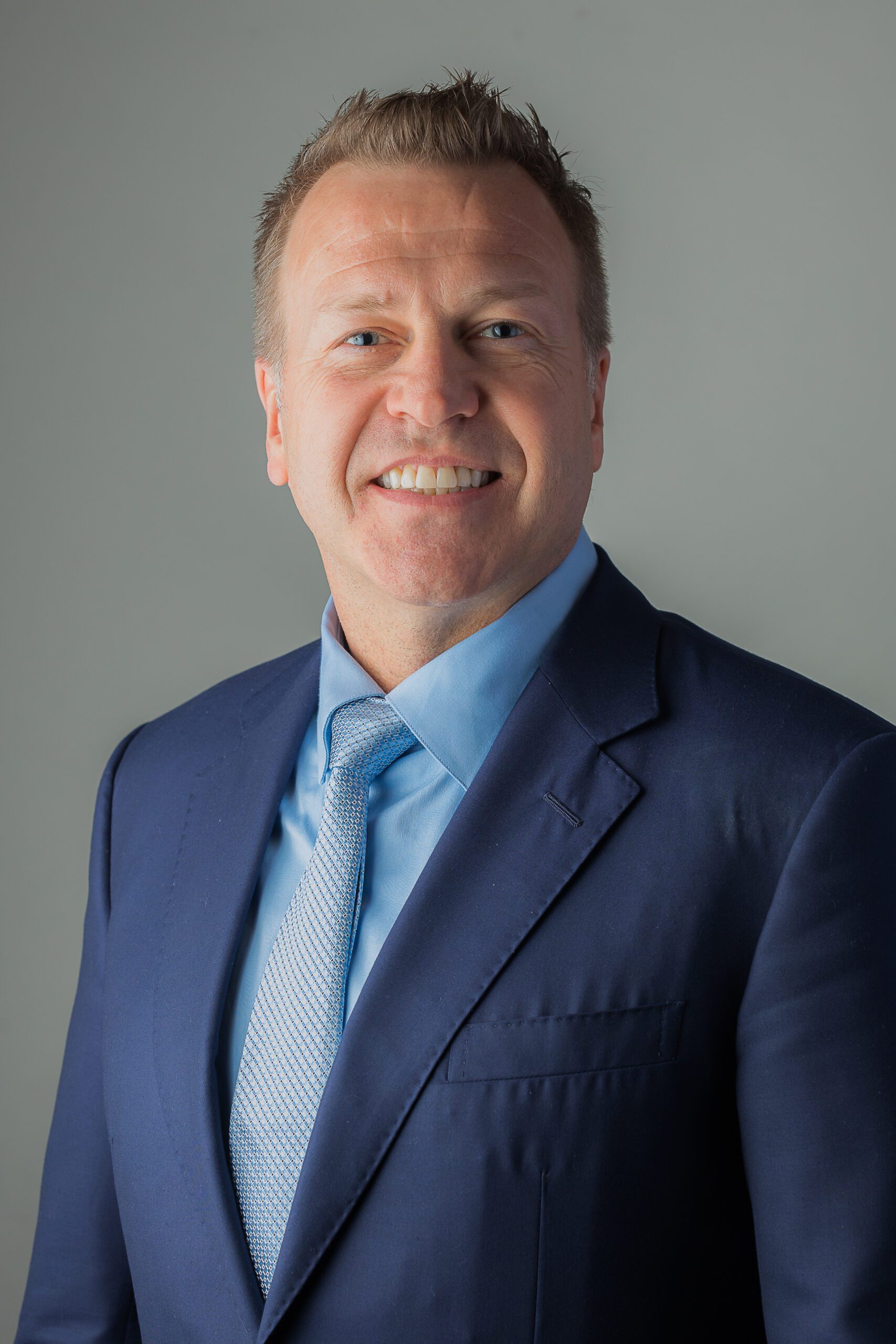 Darwin Shurig
Chief Executive Officer
Limiting Uncertainty For The Busiest Surgeons
---
Integra LifeSciences, a world leader in medical technology with headquarters in Princeton, New Jersey, was founded in 1989 with the acquisition of an engineered collagen technology platform used to repair and regenerate tissue. Since then, Integra has expanded its base regenerative technology product portfolio to include surgical instruments, neurosurgical products and advanced wound care products, through global acquisitions and development of new and innovative products and technologies to address unmet patient needs and improve outcomes. Integra is a global leader in neurosurgery and offers a broad portfolio of products and solutions for dural access and repair, cerebral spinal fluid management and neuro-critical care. Our regenerative tissue technologies include products that address soft tissue, nerve and tendon repairs and for the treatment of acute and chronic wounds, burns, as well as for plastic and reconstructive surgery. The company has offices, manufacturing and research facilities in Asia, Australia, Europe, Middle East, and the Americas
The Opportunity
Project Manager, Manufacturing Engineering
Mansfield, MA
Overview

---

The Project Manager, Manufacturing Engineering will serve as a leader motivating and driving global cross-functional team performance toward achieving the common goal of completing the project per the defined objectives, on time and within budget.

Responsibilities

---

•Consolidates detailed project plans and schedules to project deliverables and milestones.

•Understands project issues and helps workstream/functional leads in project-related decision.

•Maintain, monitor, and update existing MS Project Plan for all projects.

•Review project plans with workstream/functional leads routinely and attend routine meetings.

•Develop and Support overall program management MS Project Plan by major milestone.

•Manage cross-functional team coordination, communications, and expectations throughout the project.

•Effectively implement problem solving skills and techniques to identify potential issues, assess their impact, and develop and implement mitigation and resolution plans.

•Manage the preparation and/or delegation of project documentation as well as generate any project documentation within the responsibility of project.

•Develop relationships with Operational Leads to understand key drivers for equipment and validation.

•Employ excellent interpersonal, communication and negotiation skills with all levels of personnel and management to facilitate information flow between team members and senior management.

•Facilitate and coordinate project team meetings, including meeting minutes, key conclusions, and action.

•Prepare and present periodic project update presentations for Sr. Management.

Qualifications

---

•Bachelor's degree in an engineering or science related discipline from an accredited university or college. Advanced degree(s) in Business Administration or science/engineering technical discipline(s) is preferred.

•A minimum of 5 years of mechanical engineering experience in a product development setting with 3- 5 years of project management related experience in a highly regulated product development team environment, preferably from within the medical device industry or pharmaceutical.

•Demonstrated aptitude for successfully managing multiple projects, of varying complexity, within the specified guidelines, timeframes, and budgets, with a proven track record in managing various functional groups within a team.
Building career-spanning relationships, from candidacy to organizational leadership, we provide access to the future of the Medtech and Pharma.