Recruiter Contact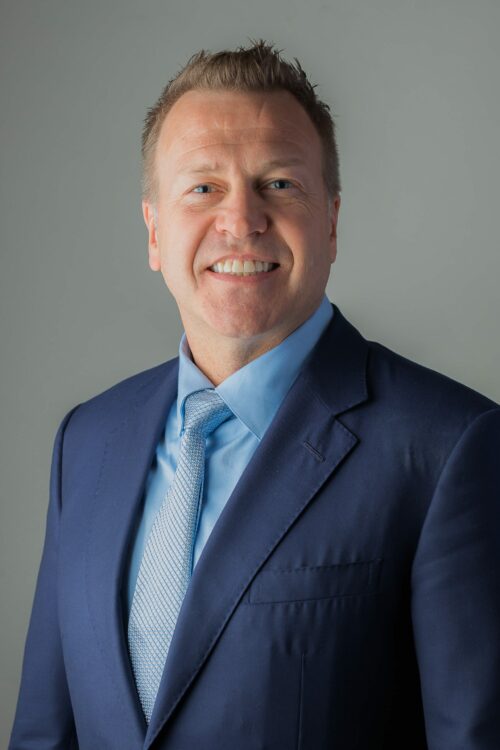 Darwin Shurig
Chief Executive Officer
We are forward-thinkers striving to disrupt the management of wound care.
---
About Spectral MD
Spectral MD develops technology using predictive analytics and AI algorithms to help clinicians make more accurate and faster treatment decisions. There are no diagnostic imaging devices that provide clinicians with an objective and immediate assessment of a wound's healing potential.
Spectral MD's DeepView® Technology provides an informed solution for clinicians and allows for a clear picture of the wound to be established prior to treatment or other interventions.
DeepView® is a portable imaging platform that allows for immediate wound healing assessment and provides clinicians with physiological information that is not visible to the human eye.
Spectral MD owns its cloud-based data pipeline, from patient data collection to an output that is meaningful to the clinician. This information can be used by physicians to guide therapeutic procedures for the patient.
The Opportunity
Director of Regulatory Affairs
Dallas, TX
VIDEO- A message from Louis Percoco, VP Production and System Engineering

---

Overview

---

The Director of Regulatory Affairs will be responsible for driving the Regulatory Strategy and the preparation of regulatory submissions required to market or investigate new or modified medical devices in both domestic and international markets. This responsibility entails supporting the development, execution and management of procedures and systems are designed to ensure that the product development process, including clinical studies, addresses all regulatory requirements as well as the objectives of the business.

Responsibilities

---

•Understands and interprets U.S. and international medical device regulatory requirements.

•Develops strategies for submissions to FDA and other regulatory agencies.

•Assesses and communicates regulatory risks and provides options.

•Provides regulatory opinions on premarket regulatory requirements, export, and labeling requirement.

•Provides guidance on requirements to product development teams.

•Prepares appropriate U.S. regulatory submissions necessary for marketing authorization including: 510(k)s, De Novo, Premarket Approval Applications (PMA) and supplements; Product Development Protocols (PDP); Investigational Device Exemptions (IDE); Pre-Submissions (Q-subs).

•Prepares and/or maintains on-going registration and/or licensure activities for products for export.

•Interacts and negotiates with U.S. regulatory and other applicable government agencies.

•Prepares and/or coordinates the preparation of data/information requested by regulatory agencies and provides appropriate responses to all such requests.

•Participates in the development and review of product release documents under document control.

•Reviews clinical protocols to assure collection of appropriate data for regulatory submissions.

•Periodically monitors status of clinical studies and reviews resultant clinical study data. Based on these data and considering the regulatory requirements, recommends appropriate courses of action.

•Reviews labels, labeling, and promotional material content for compliance with applicable regulations and policies.

•Assists with the creation of technical files, essential requirements checklists, clinical investigation applications, and CE Marking.

Qualifications

---

Required education and experience:

•Ideal candidate will have the ability to understand and interpret U.S. and international medical device regulatory requirements.

•Bachelor's degree required, strongly preferred in the biomedical engineering, biology, chemistry or related science.

•Minimum 8 years' experience in the device/diagnostic industry, preferably in the area of regulatory affairs. Preference given to experience with medical device software applications.

Knowledge, Skills and Abilities:

•Current knowledge of U.S. medical device regulatory requirements, Good Laboratory Practices (GLP), Good Manufacturing Practices (GMP) and Quality System Regulations (QSR); current knowledge of European Medical Device and IVD Directive requirements and European quality system standards a plus.

•Ability to effectively communicate both verbally and in writing to all levels within the organization and external to the organization.

•Experience with the MDD and familiar with the MDR.

•Experience working with Notified Bodies.

•Excellent verbal and written communication skills.

•Excellent organizational skills and attention to detail.

•Excellent time management skills with a proven ability to meet deadlines. Project management experience desirable.

•Proficient with Microsoft Office Suite or related software.
Building career-spanning relationships, from candidacy to organizational leadership, we provide access to the future of the Medtech and Pharma.