Recruiter Contact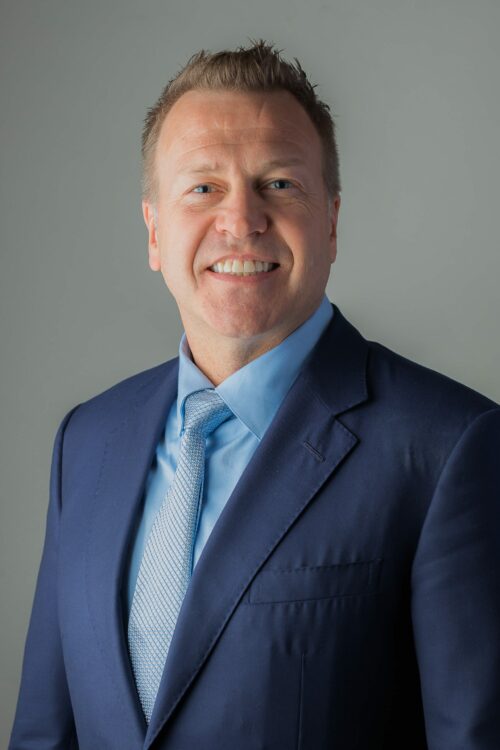 Darwin Shurig
Chief Executive Officer
Reaching People. Touching Lives
---
Sun Pharma is the world's fourth largest specialty generic pharmaceutical company and No. 1 in India. We provide high-quality, affordable medicines trusted by customers and patients in over 100 countries. Sun Pharma's global presence is supported by more than 40 manufacturing facilities spread across 5 continents, R&D centres across the globe and a multi-cultural workforce comprising over 50 nationalities. Sun Pharma fosters excellence through innovation supported by strong R&D capabilities comprising around 2,000 scientists and R&D investments of over 7-8% of annual revenues.
Corporate Video
The Opportunity
Director of Regulatory Affairs - Generics
Princeton, NJ
Overview

---

The Director, Regulatory Affairs – Generics shall be responsible for providing leadership to regulatory function for US. The incumbent will be designated as US agent for all generic application. The job will include engagement with US FDA on various matters including new submissions, existing product lifecycle management, supply of products in the US, and other matters, management of team at Princeton office, and regulatory support to US based manufacturing.

Responsibilities

---

Serve as principal regulatory contact for all interactions with US FDA. Ensure timely dissemination of information to stakeholder. Work closely with corporate RA teams to get the required feedback from FDA.
Provide strategic, tactical, and operational direction and guidance for Sun Pharma products pipeline and key regulatory milestones.
Lead US regulatory activities for the set of projects handled by US regulatory team.
Provide regulatory inputs to business development in terms of product approval.
Ensure due diligence for new proposals.
Responsible for developing, executing, and maintaining the regulatory commitments and requirements for assigned programs.
Ensure evaluation of regulations, directives, guidelines and policies, etc. that could potentially impact on product development till approval and lifecycle management post approval.
Actively engage with FDA.

Qualifications

---

Post-graduation in Pharmacy or Science, PhD will be preferable.

Specialization in project management/general management will be an added qualification.

Experience:

Should have 15 or more years of experience in a similar capacity; Generics experience required.
Building career-spanning relationships, from candidacy to organizational leadership, we provide access to the future of the Medtech and Pharma.