Recruiter Contact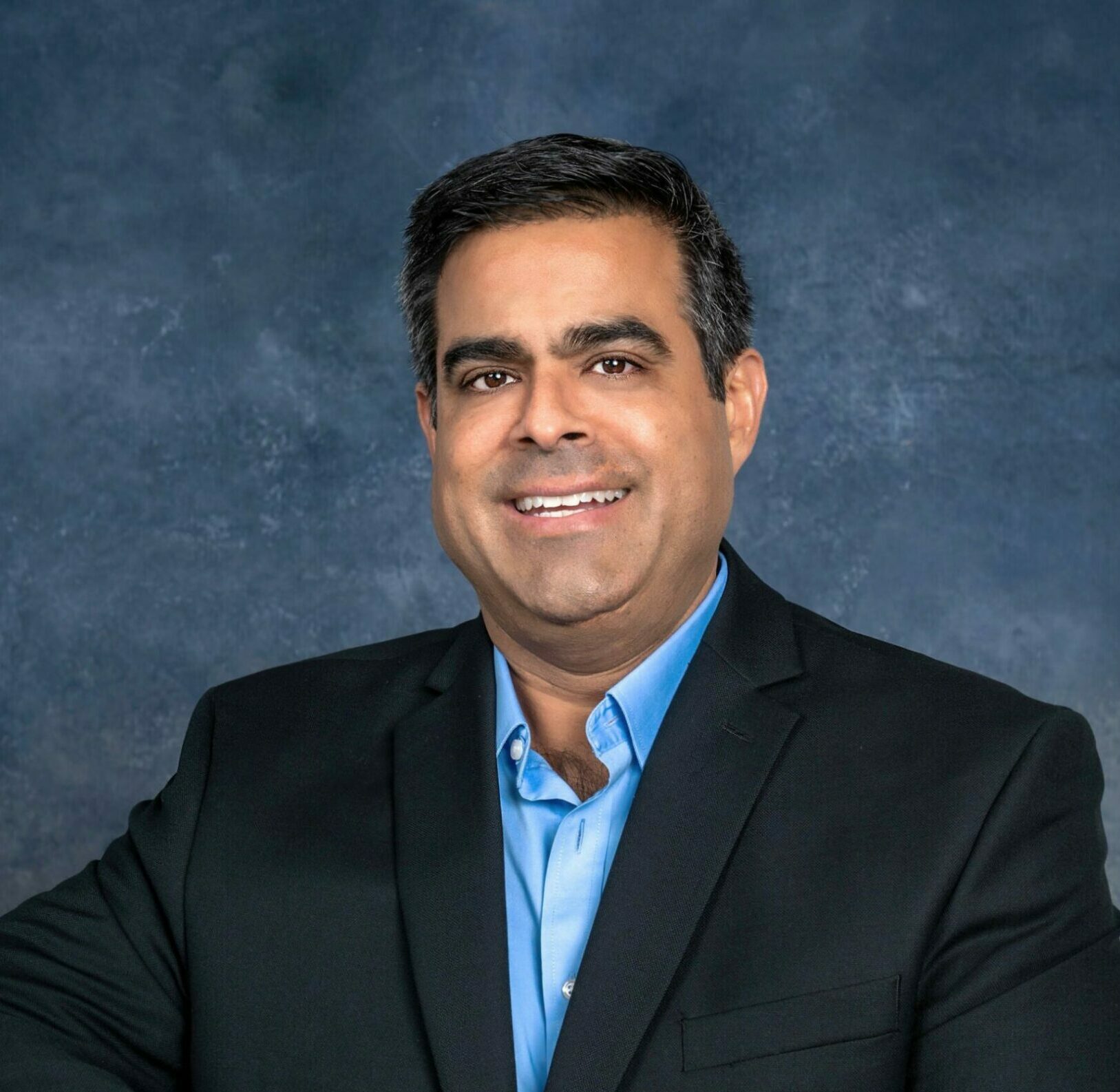 George Avila
Manufacturing and Operations Consultant
Premium Medical Devices & Instruments From Concept to Launch
---
Avalign Technologies is a premier, full-service supplier of surgical implants, instruments, and delivery systems. Avalign is one of the fastest growing companies serving the high tech, high growth medical device industry. We are an ambitious company with significant financial backing, a strong track record of success, and big plans for the future. These plans start with attracting, developing, retaining, and promoting the best teams in the industry. This requires a deep commitment to employing a diverse complement of people. The impact our products and services have on people and families is a significant source of pride and motivation for all we do. We design, develop, and/or manufacture custom components and systems that enable our customers to deliver life-changing procedures and solutions for their patients. At the end of everything we do, is a patient whose life will be better as a result of our commitment to excellence. Our commitment to integrity, innovation, and investment underpins our strong growth in both revenue and reputation. Our day-to-day approach is positive, engaging, and supportive. Our businesses and facilities operate with a high level of trust, transparency, and teamwork. We rely on each other to meet our customers' high standards for quality and timeliness, and to drive continuous improvement. Our leadership teams do not sit behind the scenes. They are actively involved with daily activity and are always available to lend a hand or help work through tough problems with the broader team. Many in our Company began their careers here and work hard to see that others have the necessary technical training and ample opportunities to learn, grow, and advance.
The Opportunity
Director of Production Planning & Control
Overview

---

We are looking to hire an experienced Director of Production Planning & Control to help us continue to grow. The Director of Production Planning & Control manages the Production Planning & Scheduling, Warehouse and Inventory, Shipping and Receiving, Material Planning and Handling functions for the Fort Wayne facility. Responsible for overall effectiveness and efficiency of the Production Planning and Materials organizations. Supervises staff of production schedulers and Inventory clerks who plan and establish production schedules, manage material inventories, track progress of production, and handle shipping and receiving.

Responsibilities

---

Oversees the Production Planning and Control function:

o   Collaborates with cross functional team and assist site General Manager to design and implement production mechanism, aiming to drive high efficient and predictable production

o   Leads a team of 6 Planners/Schedulers/Key Account Planners to create weekly production plan and drive daily execution to ensure on time job release and on time delivery.

o   Collaborates with other functions to manage the Contract Review process to ensure timely customer order acknowledgement, work order creation, and work order scheduling.

o   Manages weekly Open Order updates and reviews with key customers.  Proactively identifies/mitigates potential risks and drive necessary recovery to improve customer satisfaction.

o   Collaborates with the Commercial team and customers to address any ad-hoc schedule adjustment, prioritization, and/or other service-related requests and/or issues.

o   Collaborates with the Continuous Improvement team to drive higher machine utilization and lower WIP/Cycle Time by continuously optimizing production schedules and developing new dispatching rules.

o   Drives short-term capacity planning to identify any gaps or constraints.  Collaborates with the Corporate S&OP team to perform mid/long-term Capacity Plannings

o   Leads cross functional planning meetings to achieve an optimum alignment between total demands (placed orders & sales forecast) and constraint resources in operations (Machines, staffing or materials)

o   Collaborates with customers to establish, review, and manage the efficiency of the VMI programs.

o   Collaborates with operations to publish necessary reports, metrics, and resolve any issues concerning the shop load.

o   Monitors the lead time performance and provide lead time expectations to customers.

o   Collaborates with the purchasing team and Outside Processing Suppliers to manage work order priorities, delivery performance, forecasting, and capacity planning

Oversees the inventory management, material handling, and shipping/receiving functions:

o   Manages annual full physical count / cycle count program.

o   Balances safety stocks and E&O metrics to ensure raw material inventory level is appropriate.

o   Manages the shipping & receiving team to ensure timely receiving-in and on-time shipping performance.

Responsible for a few key business metrics, including but not limited to:

o   On Time Delivery (OTD)

o   On Time Delivery in Full (OTIF)

o   On Time Job release

o   On Time to schedule and acknowledge customer orders

Manages and develops team members.

Establishes standard work instructions and training matrix to ensure consistency and accuracy.

Qualifications

---

Bachelor's degree (B. A.) from four-year college or university
8+ years' production planning experience in a manufacturing environment, CNC experience preferred.
4+ years' management experience
APICS certification preferred.
Continuous Improvement experience is highly preferred.
Excellent computer skills, including the knowledge and application of Office Suite including Access and ERP Software.
Excellent analytical and problem-solving skills.
Experience of contract manufacturing with tight tolerances is highly preferred.
Displays excellent communication skills including presentation, persuasion, and negotiation skills required in working with customers, coworkers and subordinates; includes the ability to communicate effectively and remain calm and courteous under pressure.
Building career-spanning relationships, from candidacy to organizational leadership, we provide access to the future of the Medtech and Pharma.