Recruiter Contact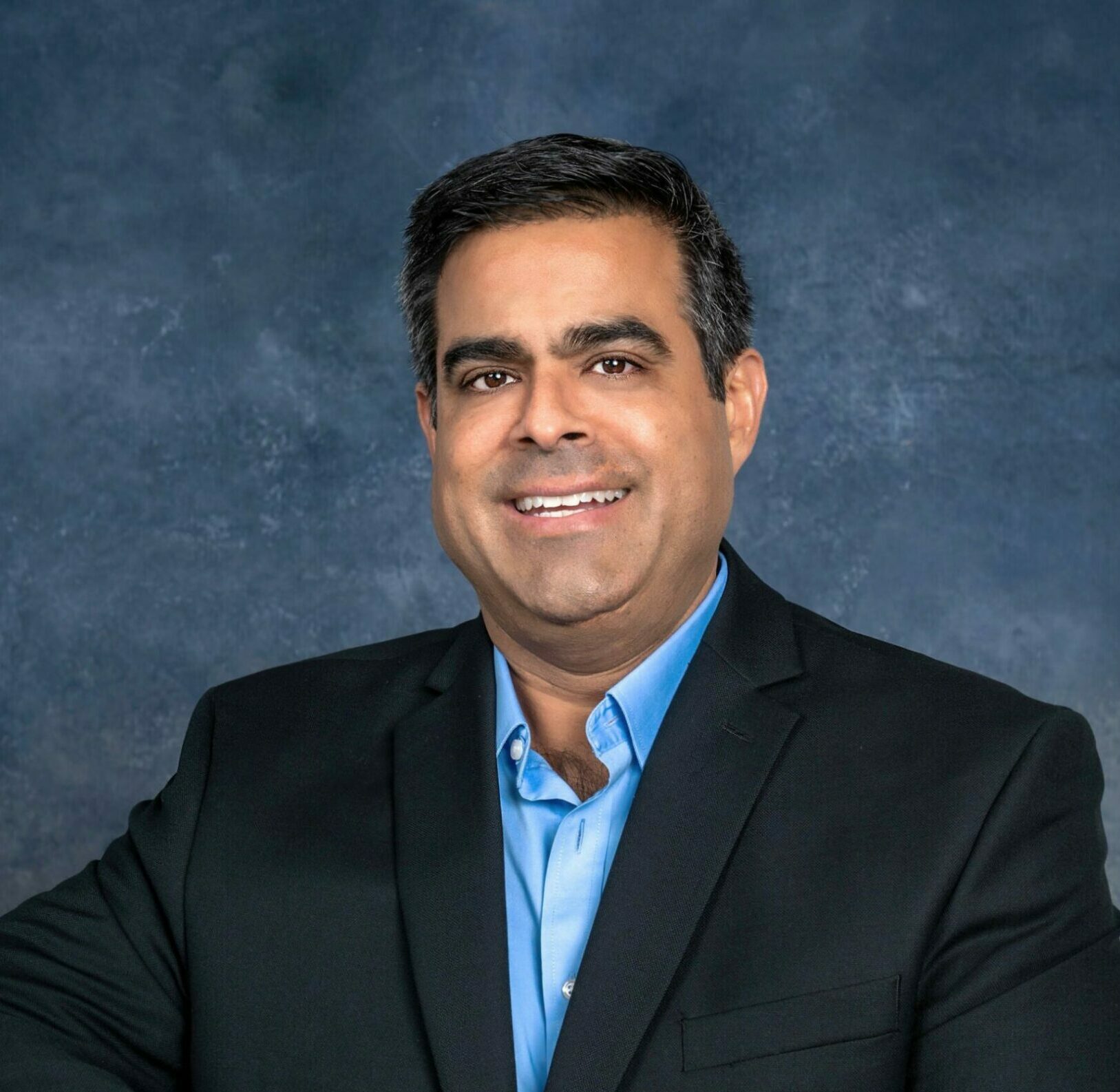 George Avila
Manufacturing and Operations Consultant
Premium Medical Devices & Instruments From Concept to Launch
---
Avalign Technologies is a premier, full-service supplier of surgical implants, instruments, and delivery systems. Avalign is one of the fastest growing companies serving the high tech, high growth medical device industry. We are an ambitious company with significant financial backing, a strong track record of success, and big plans for the future. These plans start with attracting, developing, retaining, and promoting the best teams in the industry. This requires a deep commitment to employing a diverse complement of people. The impact our products and services have on people and families is a significant source of pride and motivation for all we do. We design, develop, and/or manufacture custom components and systems that enable our customers to deliver life-changing procedures and solutions for their patients. At the end of everything we do, is a patient whose life will be better as a result of our commitment to excellence. Our commitment to integrity, innovation, and investment underpins our strong growth in both revenue and reputation. Our day-to-day approach is positive, engaging, and supportive. Our businesses and facilities operate with a high level of trust, transparency, and teamwork. We rely on each other to meet our customers' high standards for quality and timeliness, and to drive continuous improvement. Our leadership teams do not sit behind the scenes. They are actively involved with daily activity and are always available to lend a hand or help work through tough problems with the broader team. Many in our Company began their careers here and work hard to see that others have the necessary technical training and ample opportunities to learn, grow, and advance.
The Opportunity
Director of Manufacturing Engineering - Greenwood, IN
Video with Hiring Manager

---

Overview

---

The Manufacturing Engineering Director will Lead professional associates with a common goal to improve the process & equipment reliability of current and future operational processes. The person chosen for this position will also be a key contributor to a larger plant leadership team whose goals and objectives are to pursue higher levels of Safety, Quality, Delivery, Inventory, Costs & Employees.

Responsibilities

---

Sustaining & Operational Excellence Engineering

Lead & Mentor Engineers & Technicians within Lean Manufacturing principles (A3/DMAIC) through the setting of clear objectives, evaluation against objectives, & instilling a performance-oriented culture.
Coach & oversee Project Leaders to ensure high-quality and on-time projects to meet customer & organizational commitments.
Coordinates & Drives business improvements including scrap, FPY and CLA initiatives along with driving COGS improvements.
Coaches & Mentors Cross-functional teams within Manufacturing
Provides ownership & guidance on process design & technical direction to engineering staff.
Responsible for meeting department financial performance

Responsible for seeking out & determining the Best Technologies to support overall future business strategies to improve on Quality, Delivery & Cost.

Maintenance

Ensures that breakdowns or disruptions in the production processes are minimized with a focus on safe, productive, and pleasant working environment.
Supervises leads, & inspires a team of subordinates to efficiently achieve departmental objectives through daily planning & scheduling.
Manages department spending and performance, initiates programs and procedures to reduce spending and enhance performance.
Participates & leads in the selection of equipment evaluation & proposals.
Determines skill gaps and defines training to bridge any gaps within the department.

Prepares reports, analyzes data, and makes recommendations for improving operations and solving maintenance-related problems.

Qualifications

---

Competencies/Essential Functions: To perform the job successfully, an individual should demonstrate the following:

Experience with Microsoft Office Suite & ERP systems.
Experience with implementation of LEAN Manufacturing tools and techniques.
Experience with Project Management including planning & execution.
Experience with Six Sigma methodologies.
Experience mentoring and Team development.

Education and/or Experience: 

Bachelor's degree in engineering or related technical field from an accredited University (advanced degree preferred)
Minimum of 5 years of experience as an Engineering Managing within Medical Device Industry with CNC & Sheetmetal fabrication. (Industrial Exp)
Minimum 5 years' experience in developing manufacturing processes for Medical Device Industry with CNC and Sheetmetal fabrication equipment.
Building career-spanning relationships, from candidacy to organizational leadership, we provide access to the future of the Medtech and Pharma.