Recruiter Contact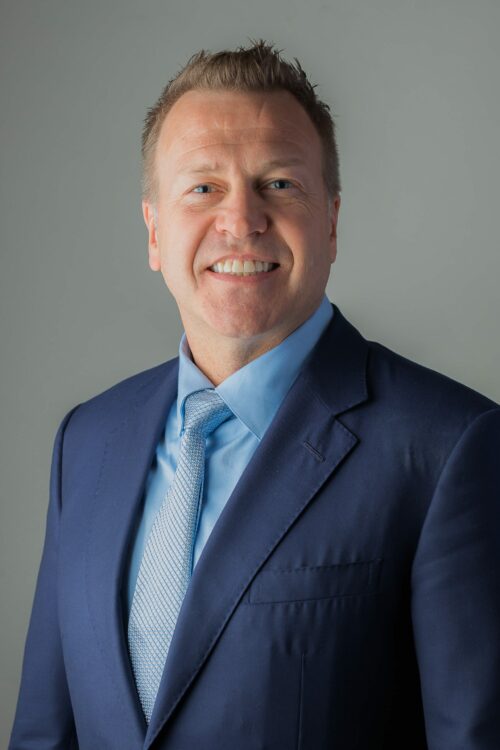 Darwin Shurig
Chief Executive Officer
Patients' Needs Are At The Heart Of Every Decision We Make
---
Founded in 1993, BTL Industries is a privately-owned developer and manufacturer of Medical and Aesthetic Equipment. With direct offices in more than 70 countries covering 5 continents. BTL currently has over 2,800 employees, 400 R&D engineers, and growing. Its primary segments include cardiology, such as holter monitoring and stress test systems, pneumology, physical therapy, and medical aesthetics. BTL's medical aesthetic line includes non-invasive body shaping technologies for fat cell disruption and body sculpting, as well as advanced systems for skin tightening, cellulite treatment, hair removal and facial therapies. BTL makes its worldwide marketing efforts through direct sales subsidiaries located in over 70 countries on 5 continents, as well as through a network of independent distributors. The US sales are headquartered in Boston, Massachusetts. BTL has a world-class ISO 13485 certified quality system, and is GMP compliant. Many of its products bear CE mark, are US FDA cleared and Health Canada licensed.
Video - About BTL Industries
The Opportunity
Sales Enablement Leader
Interview with the Hiring Manager

---

Summary of Opportunity

---

BTL has become the industry leader in medical device & aesthetic equipment and the SE sales team leads the company in sales and growth. This position will do analytics and data management for existing client targets to scrub data while adding new targets to help the sales team with targeting appropriate business partners for opportunity. Secondly, the Enablement Leader will create automations for sales members to help enhance new appointments, and support social media campaigns to create awareness and help drive sales activities.

The Right Talent

---

High energy and a team player that is outcomes driven
Must have experience with analytics, scrubbing data, and providing sales leads or targets for positive ROI
A problem-solver who thinks outside of the box and will look for opportunities to add process improvements and/or new tools
Experience with developing e-mail campaigns, automations, and/or helping develop social media campaigns to create market awareness through different venues
The right person has to appreciate a team atmosphere with a winning culture where the team wins together
This key position needs the right thought process, demeanor, attitude, and analytical aptitude; if you come from a different industry and would be intrigued to enter the medical industry with the right skills, let's talk
Building career-spanning relationships, from candidacy to organizational leadership, we provide access to the future of the Medtech and Pharma.