Recruiter Contact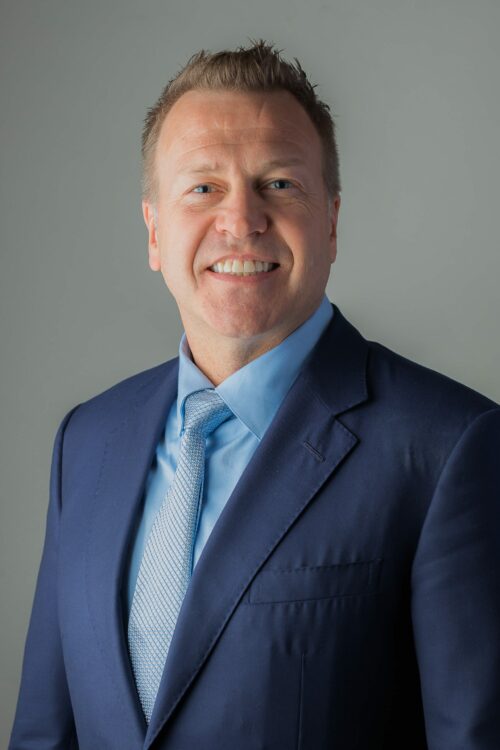 Darwin Shurig
Chief Executive Officer
Reaching People. Touching Lives
---
Sun Pharma is the world's fourth largest specialty generic pharmaceutical company and No. 1 in India. We provide high-quality, affordable medicines trusted by customers and patients in over 100 countries. Sun Pharma's global presence is supported by more than 40 manufacturing facilities spread across 5 continents, R&D centres across the globe and a multi-cultural workforce comprising over 50 nationalities. Sun Pharma fosters excellence through innovation supported by strong R&D capabilities comprising around 2,000 scientists and R&D investments of over 7-8% of annual revenues.
Corporate Video
The Opportunity
Associate Director, Regulatory Affairs Strategist
Princeton, NJ
Overview

---

The Associate Director, Regulatory Affairs Strategist is responsible for the assigned branded programs and all strategic decisions to include providing regulatory pathway for the development, preview of clinical, non-clinical and CMC development as needed, act as US agent and communicate with the agency, interact suitably with CROs and all other stakeholders as applicable. Position title is determined based on experience.  This role is located in our Princeton, New Jersey Headquarters.  Current work dynamic is Hybrid: 3 days in office; 2 days remote.

Responsibilities

---

Serve as key corporate regulatory contact and source of regulatory information and guidance for US market (US agent) and other markets as applicable.
Provide strategic, tactical, and operational direction and guidance for Sun Pharma products pipeline and key regulatory milestones.
Responsible for developing, executing, and maintaining the regulatory commitments and requirements for assigned programs.
Stay abreast of regulatory agency regulations, directives, guidelines and policies, etc. that could have an impact on product development to assess approval pathways and issues.
Identify and communicate all issues to management related to product development that could impact product submission, approval, and product launch.
Set and monitor submission timelines along with other key stakeholders.
Facilitate and lead all communications with Regulatory Agencies / Health Authority as applicable.
Ensure communication with the regulatory body are in accordance with established procedure within the department.
At times, there may be the need for other functional areas to have a discussion with the Health Authority with their counterparts at the regulatory agency. The Regulatory Strategist/Lead should always be the point of contact and lead this interaction.
Ensure that communication is documented per established procedure should be distributed within the Global Regulatory Affairs team and any other external department that is directly affected by the communication.
Must be involved in writing or facilitating the authoring of certain regulatory sections of product submissions.
Develops and manages relationships with external regulatory agencies, industry groups and business partners.
As applicable, shall review the audit reports, Regulatory Agency inspection reports and responses to the inspection observations if any, when received at Sun Pharma.
To compile, prepare, and review regulatory submissions to regulatory agencies as applicable.
Conduct department level training, as necessary, to educate regulatory strategists and other roles in the department on regulatory requirements, policies, and procedures.
Participate in authoring and/or reviewing of the departmental procedure as applicable.
Adhere to the established departmental procedure.
Perform other responsibilities as assigned.

Qualifications

---

Post-graduation in Clinical Pharmacy or similar is required, PhD will be preferable.
Specialization in project management/general management required.

Experience

10+ years of experience in a similar capacity

Disclaimer: The preceding job description has been designed to indicate the general nature and level of work performed by employee within this classification.  It is not designed to contain or be interpreted as a comprehensive inventory of all duties, responsibilities, and qualifications required of employees as assigned to this job.  Nothing herein shall preclude the employer from changing these duties from time to time and assigning comparable duties or other duties commensurate with the experience and background of incumbent(s).
Building career-spanning relationships, from candidacy to organizational leadership, we provide access to the future of the Medtech and Pharma.