Recruiter Contact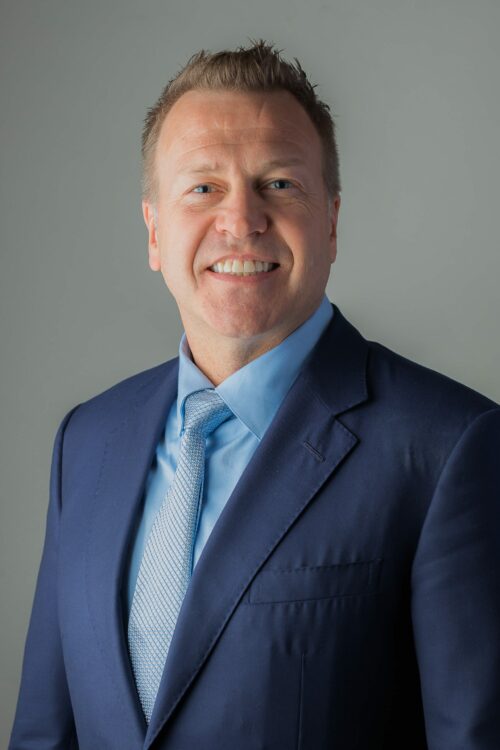 Darwin Shurig
Chief Executive Officer
HEALTH OUTCOME DRIVEN. SYSTEM AWARE. WORKFLOW INFORMED.
---
We believe better health outcomes can only be realized when technological advancements are successfully integrated within current systems and workflows.
Thus, innovation at UC-CARE is sparked by a deep understanding of health practitioner realities.  Our solutions are designed consciously, with technological, workflow and business realities held central, in order to meet the needs of, and be easily integrated by, physicians, technicians and patients.
Today UC-CARE's focus is the development of unique, patented tools that turn blind diagnostics into smart diagnostics that enable focal treatment procedures of prostate diseases.
Building career-spanning relationships, from candidacy to organizational leadership, we provide access to the future of the Medtech and Pharma.