Recruiter Contact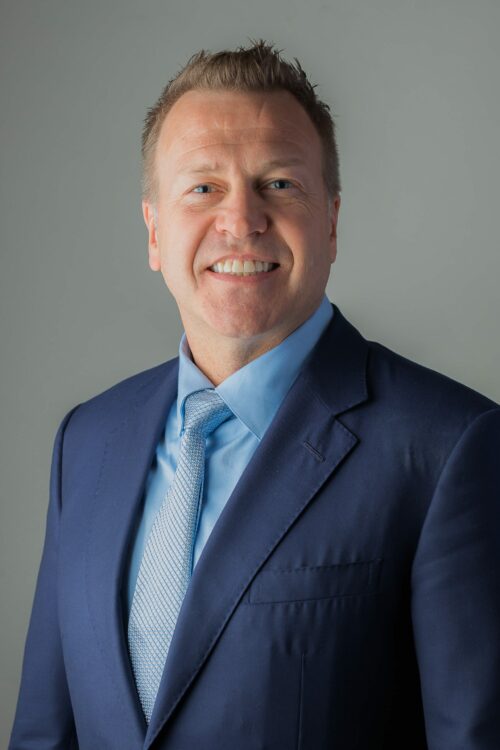 Darwin Shurig
Chief Executive Officer
Evolution in Visual Freedom
---
STAAR designs, develops, manufactures and markets implantable lenses for the eye with companion delivery systems. These lenses are intended to provide visual freedom for patients, lessening or eliminating the reliance on glasses or contact lenses. All of these lenses are foldable, which permits the surgeon to insert them through a small incision.
Who is STAAR Surgical
How is EVO ICL Different From Other Vision Correction Procedures?

What's The Science Behind EVO ICL Technology?
Building career-spanning relationships, from candidacy to organizational leadership, we provide access to the future of the Medtech and Pharma.