Recruiter Contact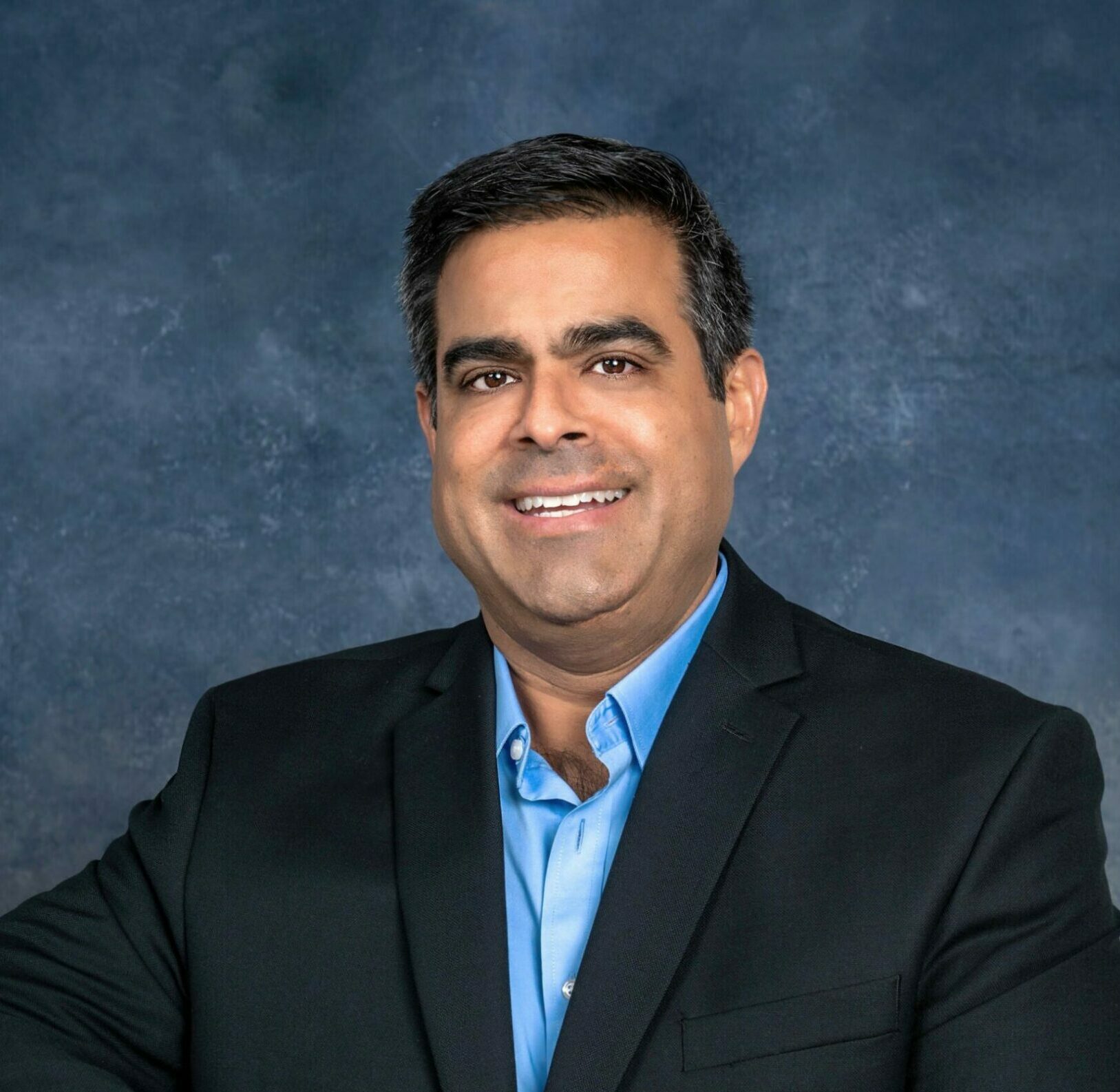 George Avila
Manufacturing and Operations Consultant
Discover better healthcare with reprocessed devices
---
Help your practice save more with reprocessed catheters. By promoting Smart Healthcare, you can save money and resources easier than ever before. We promote the highest quality and highest value reprocessing process available, and each reprocessed device is governed and controlled by our ISO 13485 Quality System and is FDA 501(k) cleared.
A Message From The CEO
Building career-spanning relationships, from candidacy to organizational leadership, we provide access to the future of the Medtech and Pharma.