Recruiter Contact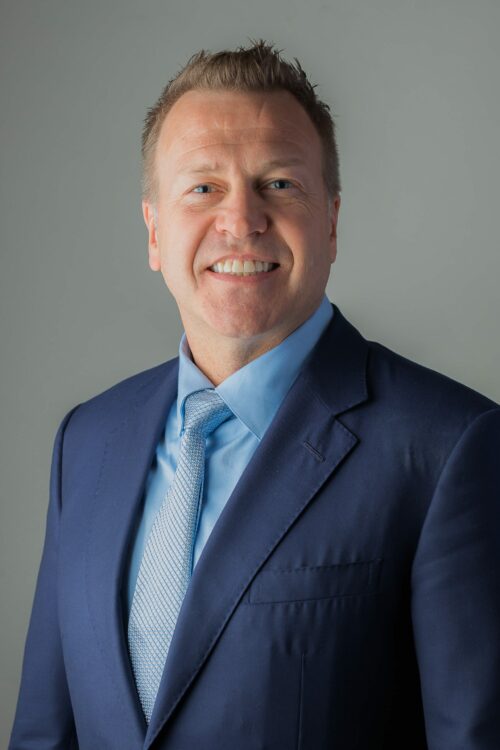 Darwin Shurig
Chief Executive Officer
Creating precisely tuned medicines so patients can breathe freely.
---
We are pioneering a new therapeutic approach to treat debilitating ear, nose and throat (ENT) diseases that impact the lives of millions of people. Lyra Therapeutics is a clinical-stage company developing medicines precisely designed to target ear, nose and throat (ENT) diseases. Our goal is to transform the ENT treatment paradigm by providing effective solutions for physicians and new treatment options for their patients. Building on expertise in materials science, drug development and formulation, the Lyra team has developed a proprietary technology platform that is designed to precisely and consistently deliver medicines directly to the affected tissue for sustained periods with a single administration. Our initial product candidates, LYR-210 and LYR-220, are bioresorbable polymeric matrices designed to be administered in a brief, non-invasive, in-office procedure and intended to deliver up to six months of continuous drug therapy to the sinonasal passages for the treatment of chronic rhinosinusitis, or CRS. Headquartered in the Boston area, Lyra Therapeutics was founded by academic luminaries in the fields of chemistry, materials science and biotechnology, and is backed by leading life science investors.
Building career-spanning relationships, from candidacy to organizational leadership, we provide access to the future of the Medtech and Pharma.