Recruiter Contact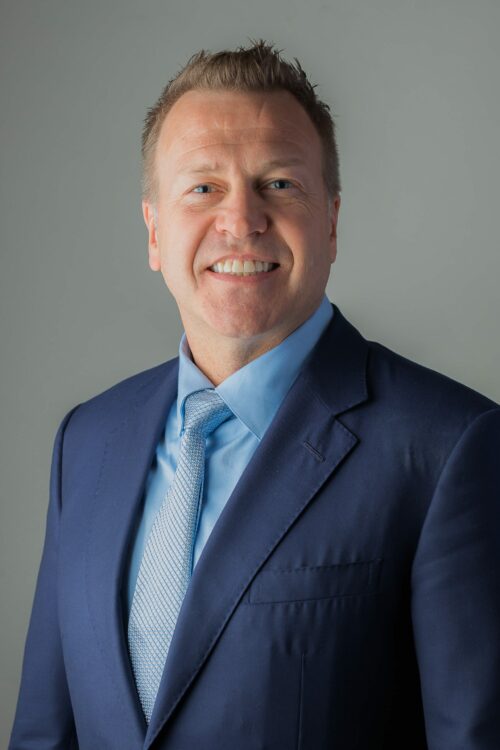 Darwin Shurig
Chief Executive Officer
Experts In Medical Recruitment
---
SSI is an executive recruiting firm helping Medical Device, Pharmaceutical, Lifescience, and BioTech companies fill their greatest talent needs by matching top performers with great companies allowing them to improve the quality of their most important resource; People! Benefits of Partnering with Shurig Solutions Inc. Time, Money & Quality with transparency, honesty, and communication.
Delivering end-to-end talent management for the medtech and pharma spaces
The permanent placement services at Shurig Solutions Inc. provide access to the top-performing professionals and leadership your business needs to realize future growth goals. Build agile and adaptive teams to expand your organization's capabilities and the depth of your company culture. We deliver candidates who will enable and add to your vision. We help you form teams that will define your future and brand for years to come.


Building career-spanning relationships, from candidacy to organizational leadership, we provide access to the future of the Medtech and Pharma.