Recruiter Contact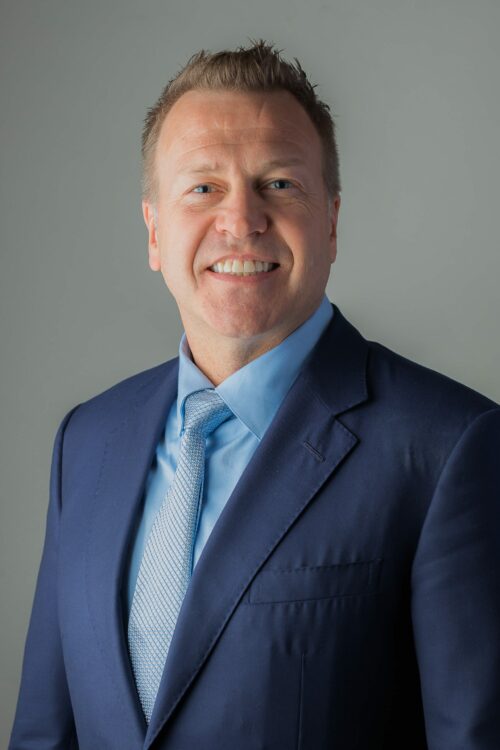 Darwin Shurig
Chief Executive Officer
---
SSI is an executive recruiting firm helping Medical Device, Pharmaceutical, Lifescience, and BioTech companies fill their greatest talent needs by matching top performers with great companies allowing them to improve the quality of their most important resource; People! Benefits of Partnering with Shurig Solutions Inc. Time, Money & Quality with transparency, honesty, and communication.
Join us for our feature presentation
TALENT MANAGEMENT STRATEGIES: ATTRACTION, EFFICIENCIES, RETENTION
Join Darwin on Thursday, March 23rd at 1:25pm PST for an exciting presentation on Talent Management Strategies. Darwin will use his expertise and intimate industry knowledge to highlight the key considerations and the importance of creating a strategy for the talent management process. This presentation walks through the talent management strategies, but also draws attention to common pitfalls corporations of any size fall into. For more information on this exciting presentation come join us at LSI.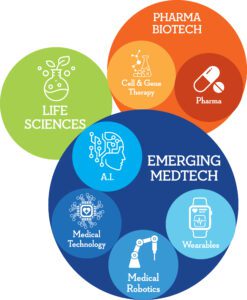 Building career-spanning relationships, from candidacy to organizational leadership, we provide access to the future of the Medtech and Pharma.