Recruiter Contact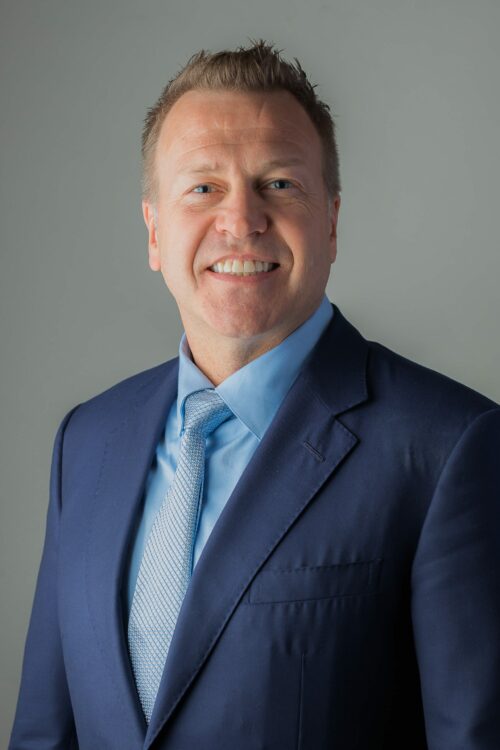 Darwin Shurig
Chief Executive Officer
We are bold, innovative, and unstoppable. We are Altogether Kohler.
---
A spirit of innovation has defined us since 1873. From our roots as a bathtub manufacturer, the creativity and entrepreneurial energy of our associates has built us into one of America's oldest and largest privately held companies. Today, we manufacture smart kitchen and bath products, build powerful engines and generators, and host world-class hospitality experiences. We challenge our own conventions and stretch our imaginations every day—to enhance the quality of life for current and future generations. We believe that better business means a better world. Fueled by the passion of more than 40,000 associates worldwide, we're driving change in our communities. Amazing change. Like clean drinking water for victims of natural disaster. Beautiful tile created from industrial waste. Sanitation systems for underdeveloped communities. At Kohler Co., your work matters. Our strength is our people—the creators, influencers and innovators behind our brands. With you in mind, we believe in: · A diverse and inclusive workplace · Learning and development as a way of life · Meaningful career growth · Promoting a healthy life · Fusion between work, family and fun · Opportunities to contribute to the greater good We're not just a workplace. And you're more than just an employee. Here, you're amongst the brightest minds in the industry. With 30 diverse brands in 50+ countries, we offer a world of possibilities. Let's aspire and inspire together, create together and move forward together.
Corporate Video
Building career-spanning relationships, from candidacy to organizational leadership, we provide access to the future of the Medtech and Pharma.