Recruiter Contact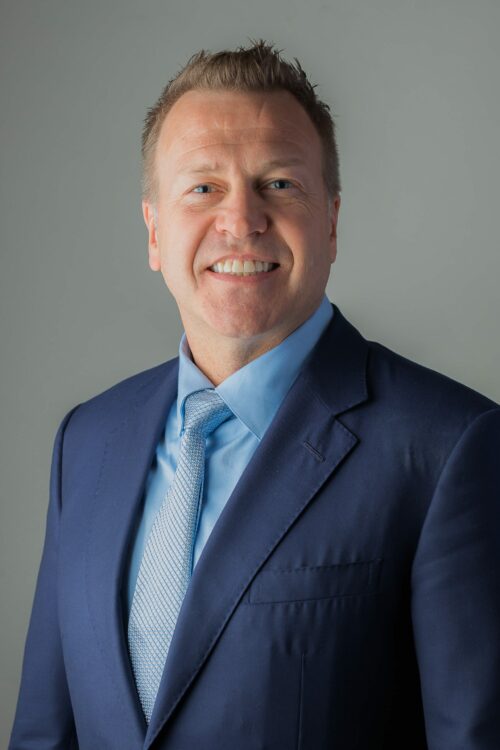 Darwin Shurig
Chief Executive Officer
Exceptional People. Exceptional Outcomes
---
CONMED is a global medical technology company that specializes in the development and sale of surgical and patient monitoring products and services that allow our physician customers to deliver high quality care and as a result, enhanced clinical outcomes for their patients. With products that are recognized as technological leaders by the specialties they serve, healthcare professionals within the Orthopedic, Laparoscopic, Robotic & Open Surgery, Gastroenterology & Pulmonology and Cardiology & Critical Care specialties have come to value the CONMED name across the world. Our Mission is to enable healthcare providers around the world to deliver exceptional outcomes for patients, through accessible CONMED solutions. At CONMED our passion and responsibility is for the success of our customers and the patients for whom they care. We empower our customers to succeed by our commitment to integrity, quality, responsiveness and a relentless focus to deliver accessible CONMED solutions. Our talented employees and culture are the foundation of our success. CONMED is headquartered in beautiful, sunny Largo Florida (near Tampa), and employs approximately 3500 people worldwide. Our employees are located in manufacturing, distribution or design facilities across the United States and in sales offices throughout the world. Our domestic locations include: Largo, FL, Denver, CO, Westborough, MA, Utica, NY and Atlanta, GA. Our international facilities and presence spans more than 20 locations throughout Europe, Australia, Latin America, Asia, North America and the Middle East. CONMED.... Imagine what we could do together.
CONMED Culture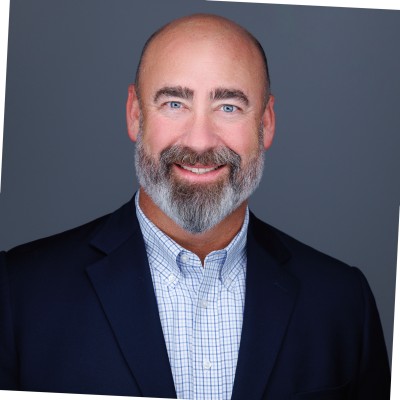 VP of Sales
Aaron Chester
Anchor Tissue Retrieval System
Building career-spanning relationships, from candidacy to organizational leadership, we provide access to the future of the Medtech and Pharma.