Recruiter Contact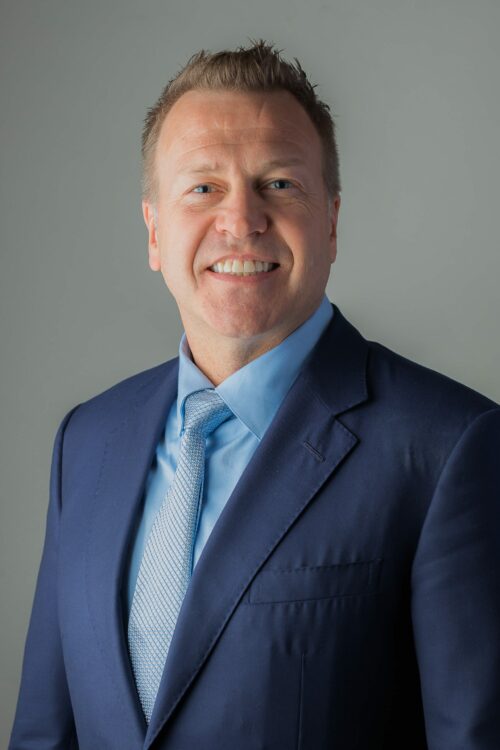 Darwin Shurig
Chief Executive Officer
At CardioFocus, we specialize in providing electrophysiologists with innovative and effective tools that bring new levels of precision and control to the treatment of atrial fibrillation.
---
Our focused dedication on advancing cardiac ablation treatments has resulted in the ground-breaking 
HeartLight® Endoscopic Ablation System
, integrating important new features into a never-before-seen platform as advanced as it is intuitive. And our ongoing research is taking laser ablation therapies to exciting new places. test
Corporate Video
Building career-spanning relationships, from candidacy to organizational leadership, we provide access to the future of the Medtech and Pharma.