Recruiter Contact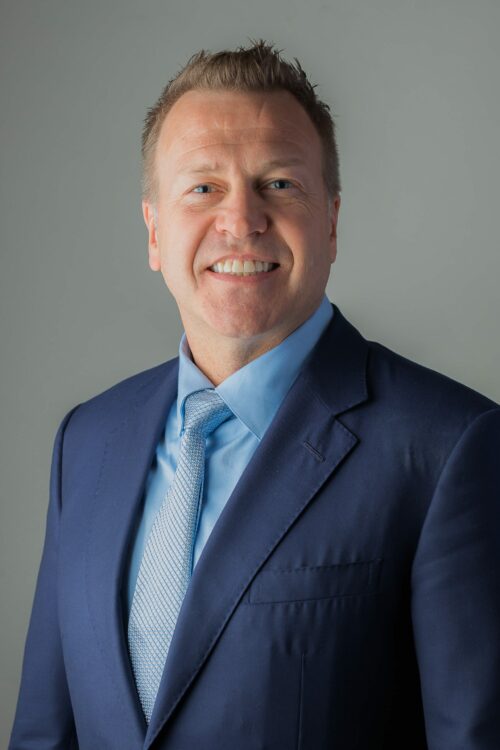 Darwin Shurig
Chief Executive Officer
---
This is a very personable and well-spoken validation engineer with extensive experience with Validation & Verification, Quality Assurance, Risk Management, and Regulatory Compliance in FDA and International regulations. He has worked as a consultant and a contractor for the past several years but is looking for a permanent role where he can continue to grow his career.
SKILLS
---
MS in Pharmaceutical Science
16+ years in quality roles, 10 in Validation in cGMP facilities
Extensive validation experience, including process, equipment, and test method validation
Experience with ISO 13485 and ISO 14971
Experience with CAPA, NCR, and RCA
US Citizen
WORK HISTORY
---
Senior Validation Consultant, Quality Agents
Supplier Quality Engineer
Senior Manufacturing Engineer II
EDUCATION
---
MS in Pharmaceutical Science
Building career-spanning relationships, from candidacy to organizational leadership, we provide access to the future of the Medtech and Pharma.